Xi Jinping is all set to make a new history for China, leaving the past behind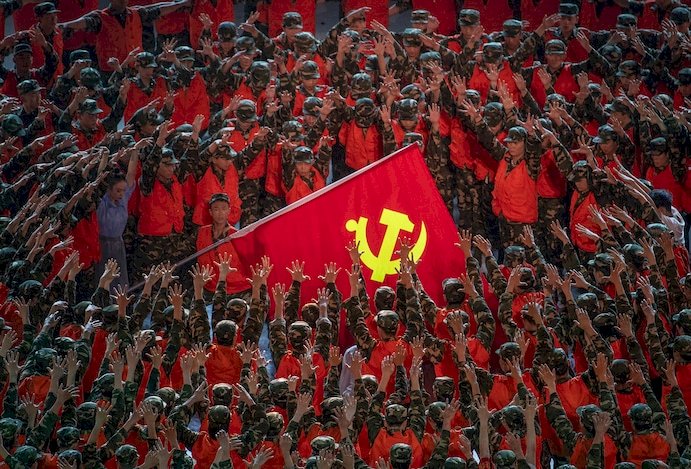 Chinese President Xi Jinping missed the meeting of global leaders about climate change to discuss the future of China and the creation of a better history.
The president is all set to have a meeting with his Chinese Communist Party's top leaders to plan the start of a new era for China. The gathering would involve 204 officials to review and almost certainly pass a resolution on the "major achievements and historical experiences" of the party's first 100 years.
Before him, Mao Zedong and Den Xiaoping brought the officials together during their rule to review on party's journey. Both used this process to solidify power, settle internal debates, and forge ahead a new agenda.
For Xi, who has established personal control over the party far better than his immediate predecessors, the passage of history resolution paves the way for him to break with precedent and take on a third term in power in late 2022. After stretching his rule far beyond his tenure, Ping intends to enter China in its third part of the revolution, matching the ambition of Zedong and Xiaoping.
Read China intends to stay on the path of 'peaceful development', says Xi Jinping
Jude Blanchette, who holds Freeman Chair in China Studies at the Centre for Strategic and International Studies says
"It says a lot about his(Xi's) ambition and how he views himself as a leader. The history resolution would mark a new epoch- one that Xi is leading."
American and Indian analysts are observing the shade of old China in upcoming reforms and claim that Xi is about to enter China into a new era by using the old extremist ways incorporated by past heroes.
Manoj Kewalramani, a fellow for Chinese studies in Takshashila Institution in India writes,
"Xi's language is far bolder. It is no longer subtly telling you that he is in command. It is closer to demanding fealty."
Meanwhile, the Chinese scholars defend Xi's reforms by calling them a better step towards making a change in a lawful way rather than a dictatorial one.