What Is The Meaning Of Zigi Baby's Name?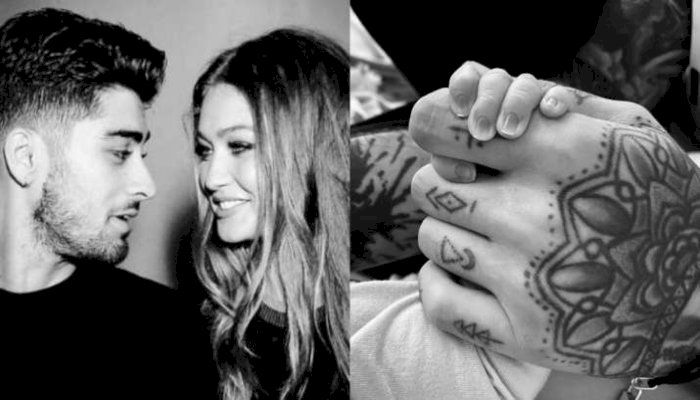 The Internet went wild when the Zigi baby finally came into the world, and it went wild again when Mother Gigi Hadid revealed the name of the baby daughter.
Gigi Hadid subtly announced the Zigi baby name by writing, "Khai's mom" in her bio.
Ever since the birth of the baby, the internet was curious about the name and various rumors were made about it.
As soon as the fans found out the name, the speculation on what the Zigi baby name means also started.
Fans also found out the meaning of Khai Hadid Malik's name and the person Gigi Hadid and Zayn Malik named their daughter after.
It is said that Khai means crowned in Arabic and that she is named after supermodel Gigi Hadid and Bella Hadid Palestinian great grandmother Khairaiah Hadid.
Dad Zayn Malik and Mom Gigi Hadid are from ethnic Muslim backgrounds with Gigi being Palestinian and zayn coming from Pakistani roots. It is quite clear why would they choose Khai as a name for their firstborn child.
Read More: Zayn Excites Fans By Featuring Chaudhvin Ka Chand In His Album
Singer Zayn Malik recently took inspiration from Pakistani music, when he chose to sing Muhammad Rafi's 'Chaudvin Ka Chand' in his new song called Tightrope.