Top Iran Leader Posts Trump-Like Golfer Image, Vows Revenge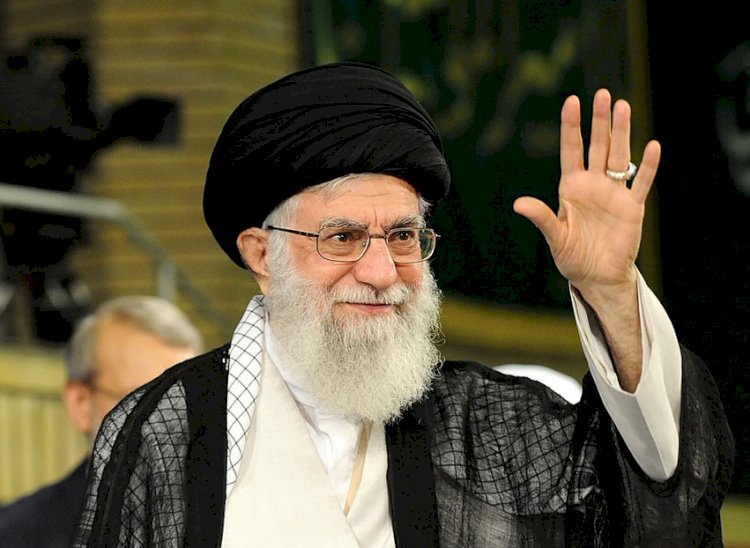 Iran's Supreme Leader, Khamenei, Twitter account displayed the image of a golfer who was having a resemblance with former United States President Donald Trump as if he was attacked by a drone, was depicting revenge of the murder of the top Iranian general in a US drone attack.
That post also showed the statements by Ayatollah Ali Khamenei in December, in which he said that revenge is certain by renewing revenge oath before the first anniversary of the death of top military commander General Qassem Soleimani in Iraq attack.
Those who commanded the murder of General Soleimani and those who followed the command, both should be penalized for this. The revenge for this will take place at the correct time. It was tweeted by Khamenei on December 16, without mentioning the name of Trump, who commanded the strike.
Read More: Escaping Coronavirus Lockdowns, Tourists Flock To Dubai
Twitter deleted a tweet at the start of this month by Khamenei in which according to him, US and British-made vaccines were not trustworthy and have the intention to pollute other nations. As there was misinformation in this tweet so it violated the rules.
No obvious action was taken by Twitter so far on the Persian-language tweet on Friday by Khamenei.