Working Remotely Does Not Have Any Positives: Netflix CEO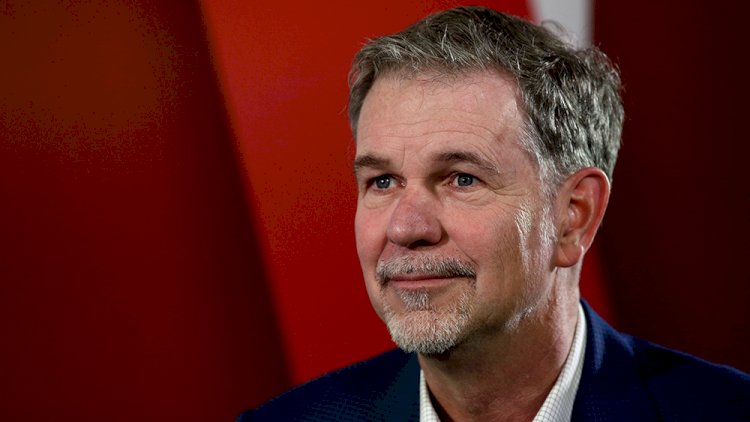 Reed Hastings, the CEO of Netflix, does not support remote work. Netflix is another silicon valley which is striving hard to balance the work from the home curve. He wants everyone to return to the office as soon as possible.
According to Hastings, he does not see any positives of working from home. He said while talking to WSJ, "Not being able to get together in person, particularly internationally, is a pure negative. I've been super impressed at people's sacrifices."
Read More: Travel The World Via New Ferry Services In Pakistan
It is important to note that Facebook, Microsoft, Amazon all will be working till January 2021. Google has planned that employees will be working from home until June 2021.