What should be you looking for in a sanitizer?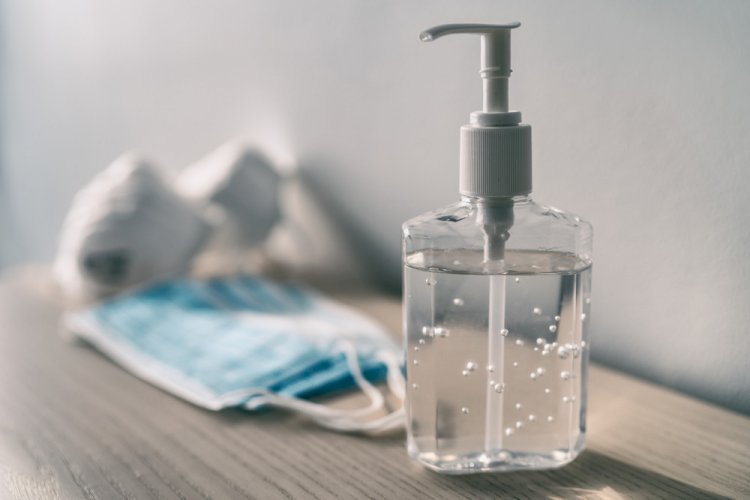 What is the most important thing experts have been stressing on for fighting the coronavirus? Washing Hands, not touching your face with HANDS, disinfecting your HANDS with a sanitizer. These are always the starter of every precautionary tutorial on COVID-19.
Sanitizers are big in all these tutorials. However, all of them are not equally effective. So how will you know which one is the best. Here are a few things you should be looking in a sanitizer before purchasing one:
Percentage Of Alcohol- Important! Make sure to purchase which has 60% to 85% alcohol.
Type Of Alcohol- There are two types of alcohol which are ethanol and isopropyl alcohol. Which one is more effective? Drum roll please.... It is ethanol since it is helpful in fighting virus, toxins and does not have a strong odor. It does have grades. Do ask which grade you are buying.
Other Ingredients-Alcohol can leave your skin a little dry. Now what can you do? Look for Vitamin E and aloe as a dominant ingredient.
Read More: WHO Hails Pakistan Strategies To Fight The COVID-19 Pandemic
Quality Control- It should have some kind of quality control certification. We all have a mobile phone. Research about the certification there and then. You will be doing yourself a favor. Never buy a sanitizer without a quality control certification.