Wudhu (Ablution) Can Protect You Against Coronavirus: British Report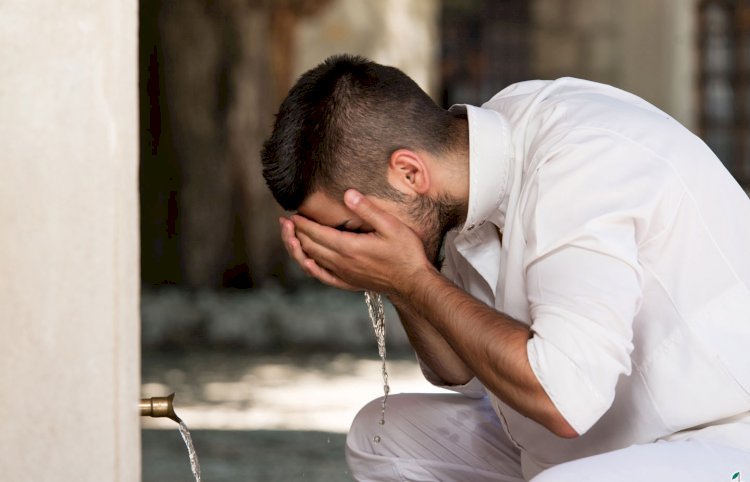 The British Muslim community has been least affected by a coronavirus. One of the reasons identified is the practice of Wudhu (Ablution) which is done before every compulsory prayer.
Professor Richard Webber from Newcastle University and former Labour Party politician Trevor Phillips published a report in this regard. They are of the view that the Muslim community is at a lower risk because they clean themselves 5 times a day.
The wudhu involves frequently washing hands and other areas frequently with water which saves them from a number of diseases. Moreso, Muslim women do not work, and staying at home saves them. Only 29% of British Muslim women work which means they do not travel and use public transportation.
Blackburn, Bradford, Luton, Rochdale, and Rotherham are althose areas that have been hit by the coronavirus drastically. However, Muslims in those areas do not seem to have it despite there is a high concentration of Muslims there.
"Maybe there is a revelation to be had here; if one key to stopping transmission of the virus is hand washing, might a faith community many of whose members ritually wash before five-times-a-day prayers have something to teach the rest of us?" Phillips implied.
"And does an ethnic group where almost 40 percent are economically inactive – and therefore not regularly using public transport, for example – merely underline the protective value of social isolation?" he further said in the report.
Read More: COVID-19: Disinfection Tunnels Installed on Main Roads in Lahore!
The post Wudhu (Ablution) Can Protect You Against Coronavirus: British Report appeared first on Nation Bytes.