Motorway Case New Revelation: The Attackers Left Rs 1000 Note On The Dashboard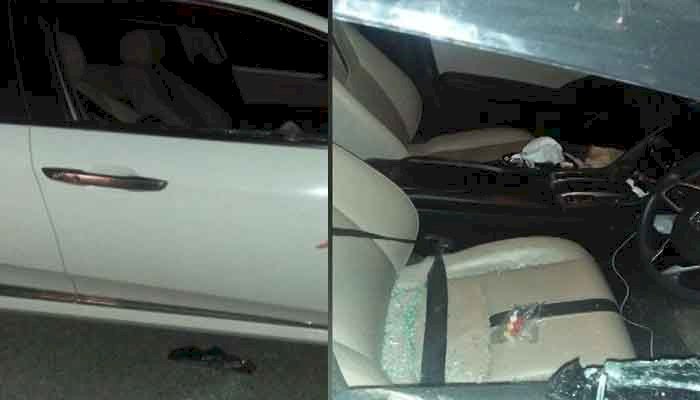 A new revelation in the motorway gang rape case has raised a number of speculations. It has been found that the accused left Rs 1000 note on the dashboard of the car.
This revelation was shared by female news anchor Fereeha Idrees, during ARY NEWS programme.
Idrees revealed that the victim on reaching the toll plaza asked for the nearest petrol pump. After driving a little further, her car stopped.
Then she called the motorway helpline who apologized and then gave her a personal number. She contacted an anonymous person (so far) and shared her location Whatsapp.
Read More: Five-Member Committee To Be Constituted For The Motorway Rape Case
She asked this person to bring Rs 1000 petrol. She then waited for 90 minutes after which the attackers came after which the series of unfortunate events happened.