1 Day Mourning In KP Over Death of Chief Justice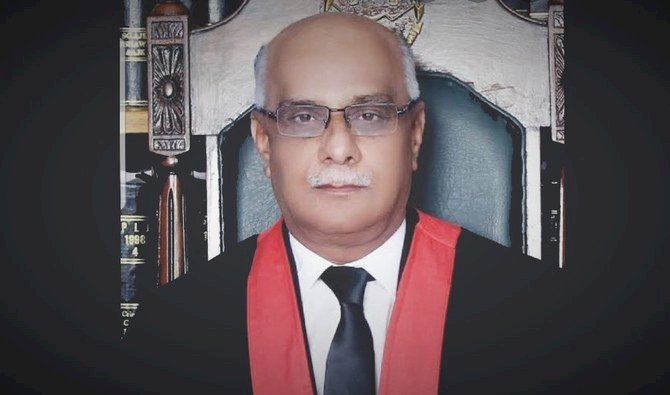 Chief Minister KP announced day-long mourning throughout the province on Friday, on account of the demise of chief justice Peshawar high court Waqar Ahmed Seth.

He expressed his grief and sorrow on his demise and said that his services to improve and reform the judicial system will always be remembered.

The funeral prayer for the late chief justice will be offered today, at the old army stadium at 2:30 pm. The chief justice lost his battle to a covid-19 viral infection on Thursday evening. A representative from Peshawar high court informed us that the CJ contracted the coronavirus and was under treatment at a hospital in Islamabad, where he took his last breath on Thursday.

Read More: Why Pfizer Vaccine Is Not Suitable For Pakistan?

People have always addressed Justice Waqar as a man of principles and praised his just and law-abiding judgments.
Pakistan is witnessing a second wave of viral infections. A sharp spike in the number of cases of viral infection and increased casualties has made the situation worst once again.