Former President Of Ghana, Jerry Rawlings Died In ACCRA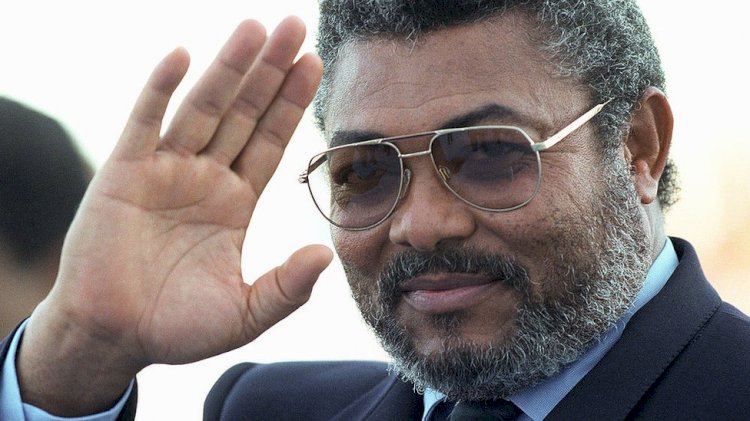 Ghana's former president Jerry Rawlings died on Thursday, 12 November 2020, at the age of 73. He was one of the radical and charismatic personalities who emerged in West Africa in the 1980s.

He led two coups in 1979 and 1981 as a former air force lieutenant against corruption marking his authority over the country before escorting the democracy in Ghana.

He executed much former head of states and army men involved in corruption under his uncompromising command. To the poor people of Ghana, he was their Champion.

He was a national icon as he headed Ghana for more than 20 years. He was elected as a president in ballot voting in 1992 and people again trusted him in the 1996 elections.

President Nana Akufo-Addo informed that Rawlings has died after suffering a short illness, he showed his grief over his death and termed it as the biggest loss of the nation.

Read More: Altaf Hussain A Most Wanted Terrorist In Red Book Of FIA

The president also said that "A great tree has fallen, and Ghana is poorer for this loss," as stated by ARY news.
He also announced seven-day mourning nationwide and ordered the flag to be half-mast all around the country for the coming seven days. Akufo-Addo also suspended his election campaign for the next elections as a sign of respect towards Rawlings.