Pakistan's unexpected dilemma: excessive electricity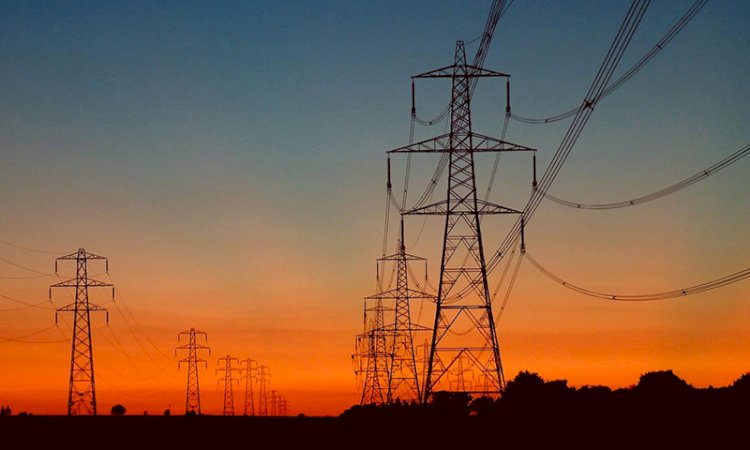 Pakistan is facing electricity shortages for years that have left families and businesses in the dark, however, it finds itself with a new issue: producing more electricity than it needs.
The wide-scale construction of new power plants and largely coal-fired ones funded by China has greatly increased the country's energy capacity.
Special Assistant to Prime Minister (SAPM) on Power Tabish Gauhar stated "It's true. We are generating much more than we required,".
Despite smooth supply, it is still not meeting the needs of almost 50 million people in Pakistan who want it, as stated by a 2018 World Bank report, although the extension of transmission lines is planned.
Power breakdown is still very common, with a transmission problem that occurred last month leaving many major cities in the dark.
Also Read: Bill Against Corporal Punishment Of Children Passed

Extra fossil fuel energy capacity also, is increasing electricity costs and raising questions regarding if the country will now be able to achieve its climate change goals. According to scientists, coal needs to be rapidly vanished from the world's energy mix to avoid the worst impacts of climate change.
Last year, Prime Minister Imran Khan assured that Pakistan would generate 60 percent of its electricity from renewable sources by 2030.
At present, the country obtains 64pc of its electricity from fossil fuels, 27pc from hydro¬¬power, 5pc from nuclear power, and only 4pc from renewables like solar and wind, Mr. Gauhar elaborated.
As the electricity projects are now in the pipeline and are expected to complete in the next few years, Pakistan will have about 38,000MW of capacity. But presently, its summertime peak demand is 25,000MW, with electricity usage dropping to 12,000MW in the winter, he added.
Also Read: Pakistan To Give 100 Scholarships To Sri Lankan Students In Top Medical Schools: Foreign Minister
"Energy excessive production was a better problem to face than undersupply as it allowed for development, but the country required new ways to utilize the electricity", said Saadia Qayyum, an energy specialist with the World Bank.