Aamir Liaquat Has Divorced His First Wife, Mother Of Two Kids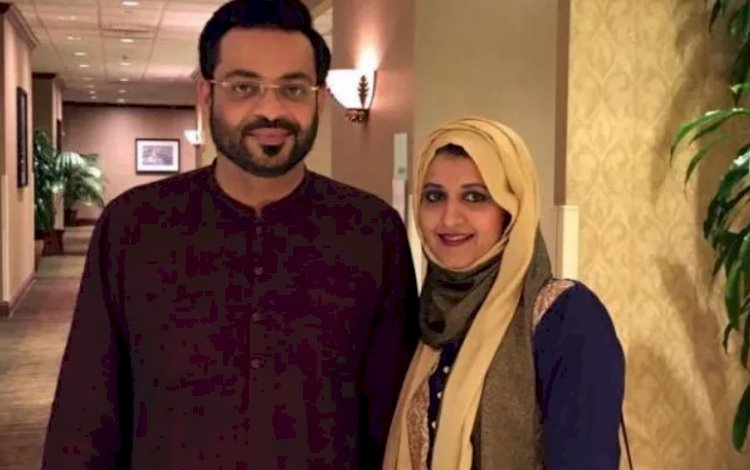 The PTI MNA anchor and scholar Amir Liaquat Hussain has divorced his first wife Bushra, mother to his two children.
Bushra on Thursday use social media to clarify her relationship status with her ex-husband and informed people about the divorce.
She wrote a heartfelt message saying "Salam, I think it's time to bring about some clarity regarding my relationship with my ex-husband Aamir Liaquat. He has divorced me. However, divorcing me is one thing, but doing it in front of Tuba on call at her request, was perhaps the most painful and traumatic thing for my children and me. I rest my case to Allah".
Every word of the message is laced with pain and heartbreak.
Amir Liaquat married Tuba a young girl in 2018. His first family was left heartbroken back then as well. Many tweets and messages from his children were seen asking him to return as the great family man he was before that.
Also Read: Rakhi Sawant Rips Clothes of Rahul Mahajan In Big Boss 14
However, after two years he had finally divorced his first wife. Divorced is not an easy option for both sides.
We hope Allah heal the broken hearts and give them the strength to endure the toughness of the time. As we don't know what the actual circumstances behind the decision were.