Engin Altan Ertugrul Ready To Work In Pakistani Dramas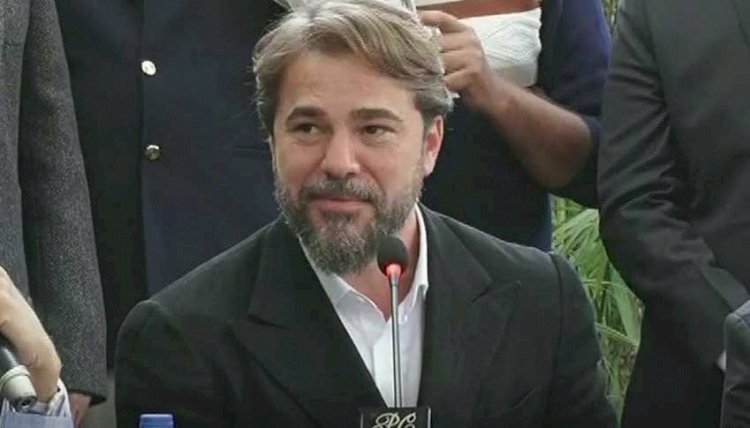 The lead actor of the famous Turkish drama Ertugrul Engin Altan Duzyatan is on his short visit to Pakistan. Addressing his fans via a press conference in Lahore today shows his readiness to work in Pakistani dramas. He said he is ready to work in Pakistani dramas if he gets a good story.
He informed his fans that he has signed some new projects in Pakistan. He was also going to be the brand ambassador for a big textile company in Pakistan. If he does so, he will not be the first Turkish celebrity to do so. We have already seen Esra Bilgic starring in the marketing campaigns of telecom companies and famous clothing brands.
While talking about the success of Ertugurl in Pakistan he said it was a great honor to be praised by PM Imran Khan. Referring to the drama, he said it was a big project based on Islamic history.
When asked about his visit to Pakistan he said he is aware of the love of his fans in Pakistan and also about the natural scenic beauty of Pakistan.

Read More: PM Orders To Broadcast Yunus Emre Serial On PTV
Talking about the food he said that Pakistani food is very delicious but a bit too spicy.
At the end of the press conference he also showed his Urdu abilities saying the word 'shukria' (Urdu word for thankyou), and the famous phrase 'Lahore Lahore hai'. His little gesture has left his fans in Lahore elated.