Four Tiktokers Shot Dead In Karachi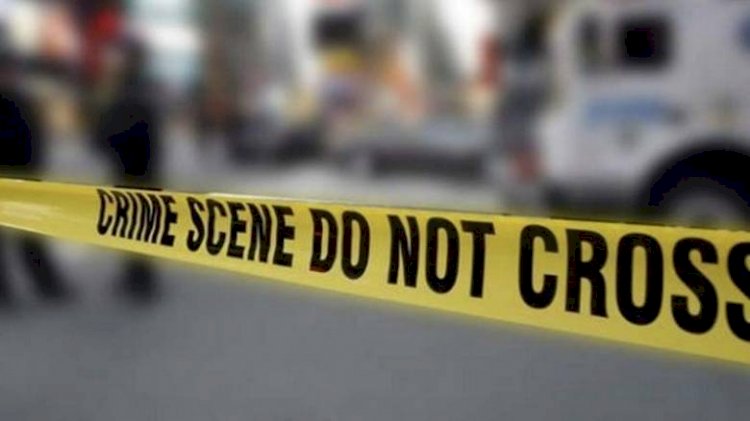 As per officials, Four TikTokers, including one female, were killed after anonymous people opened fire at their car near Anklesaria Hospital in Karachi's Garden area early on Tuesday morning.
According to City Senior Superintendent of Police (SSP) Sarfaraz Nawaz Shaikh, all were social media stars, specifically Tik Tok.
Their car was Honda City as identified by the police.
The deceased was identified as 32-year-old Muskan Sheikh, 29-year-old Saddam Hussein, 24-year-old Syed Rehan Shah, and 25-year-old Aamir Khan.
Muskan and Amir, were friends whereas Saddam and Rehan were said to be national police volunteers.
Muskan called Amir and asked him to meet her on Monday night. Amir arranged a car to meet her along with his friends Rehan and Sajjad.
The four of them roamed the city and Amir and Muskan also made TikTok videos, reported by the police officer.
They were shot at by unidentified people who were following them in a rickshaw. As the car stopped, they surround the car and fired at the deceased, according to eyewitnesses.
Read More: Pakistani Charlie Chaplin' From Peshawar Aims To Bring Smiles To People's Faces
Muskan died on the sport, while the men were rushed to the Civil Hospital in a critical condition but couldn't survive.
The case is under further investigation.