After Facebook, Instagram, Snapchat is also facing a major outage Issue.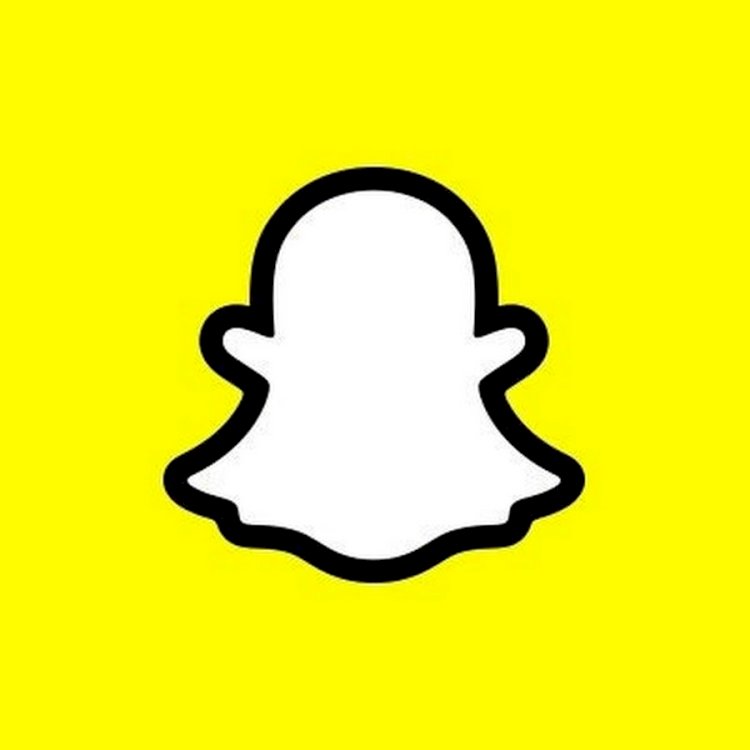 Snapchat appears to have stopped working, preventing users from accessing the app or sending messages.
Website and app monitor Down Detector registered 10,000 reports from Snapchat users on Wednesday.
Last week Facebook, Instagram faced major outrage. And during this time Telegram app gained around 70 million new users. Snapchat chat users spent 23% more time when Facebook is down.
Read More: Facebook's "Whistle Blower" to Make Important Confessions
Users also complained across social media of issues with Snapchat.
Snapchat Support also Tweet that We're aware that some Snapchatters are having issues using the app right now - hang tight, we're looking into it!