Ahad Raza Mir On Board With Netflix.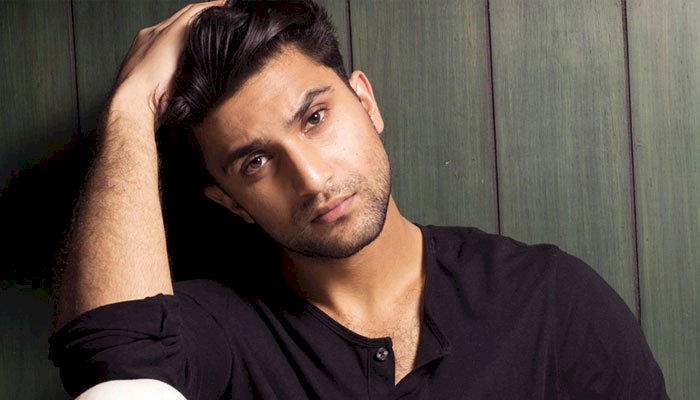 Just after Humayun Saeed made his way into Netflix; The Crown and Nimra Bucha successfully made an appearance in MS. Marvel, now, the exceedingly talented Ahad Raza Mir is also set to star in Netflix's live-action, which will be a remake of Resident Evil although other details have not been revealed as of now. Ahad made this announcement, by posting a poster of the series on his Instagram handles with the caption:
"Evil has evolved. Resident Evil spreads to Netflix- July 14"
The official rundown of the Netflix series says, "The Year 2036 – 14 years after a deadly virus sparked a global apocalypse, Jade Wesker fights to survive in a world overrun by bloodthirsty infected and insane creatures." And also
"In this carnage, Jade is haunted by her New Raccoon City past, her father's connection to the Umbrella Corporation, but most importantly, what happened to her sister, Billie."
Ever since this news was announced, users and fans could not keep their calm and expressed how thrilled and ecstatic they are to witness Netflix having him on board. Often referred to as stud muffin, and one of the incredibly handsome actors of the Pakistani Industry, Ahad Mir, bagged several messages tweets, and comments of appreciation by fellow actors as well as followers across the globe. One of the kindest comments also came from Mahira Khan, Pakistan's unconquered female superstar.
Also Read: Meet Nazia Sadiq, an inspiration.
Moreover, Indian fans also poured in massive love and support with one of them acknowledging that this particular time for the Pakistani industry has been very rewarding given that so many actors that were underrepresented earlier, have finally begun getting the recognition and stage they deserve.
Here's wishing Ahad Raza Mir, more and more success with his future endeavors!