Shaukat Tareen Addresses The Press.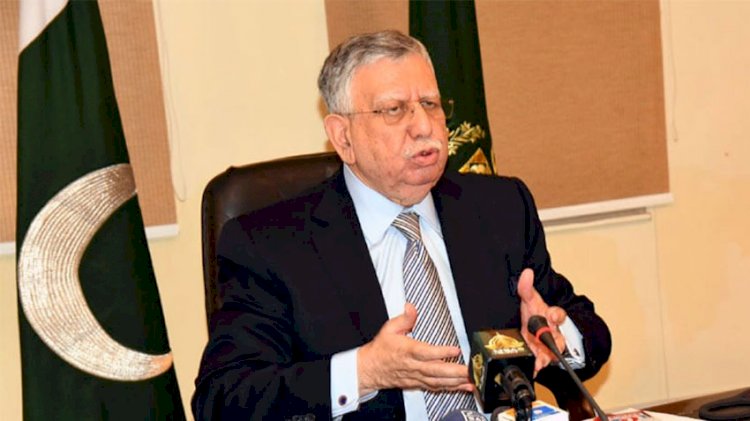 At a press meeting, on Sunday, Shaukat Tarin, the finance minister was reported to have said:
"In light of a few monetary marks of PTI government, our present record shortfall has brought down to only 545 million dollars that were in excess of 20 billion dollars before we got into power,"
He also said, that the average cost for most everyday items being used, settles Pakistan as the most un-exorbitant nation, positioning it last among 139 nations being assessed for their everyday costs. Moreover, as an illustration, he also expressed that a family of four would require Rs171,783 for their everyday living cost excluding the rent in Pakistan, which is 71.52 % lower than the cost a family would expect in the US- which in itself is a great difference. What is even better is, that Pakistan, has hopped seven points higher on the happiness index, which suggests that the country is doing better economically- and of course with regard to life expectancy levels and compassion. He also added, that the current account deficit has lowered to just 545 million dollars, which were more than 20 billion dollars, prior to when the party came to power which is a big achievement.
Also Read: Latest Petrol Prices- A Sigh Of Relief
Earlier, Pm IK also announced a set of great reliefs for the masses which will also boost the economy, provided that the masses also give back and make use of the incentives being provided.
Apart from this, speaking of the GDP, he also mentioned how the imports are decreasing as compared to the exports, and that Pakistan is likely to reach an annual growth rate above 5, which is great for a country that is still in its developing stages.