All About iPhone 12 And iPhone 12 pro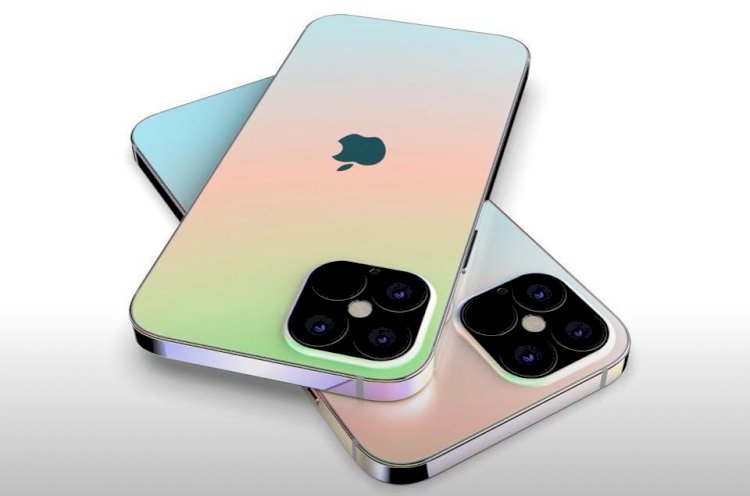 A bit later than usual Apple announces its all-new iPhone 12 line up in a virtual event. In which it launches iPhone 12 and iPhone 12 pro.

Its pre-orders have beaten iPhone 11 as the number rises to 1.7 million to 2 million in 24 hours as compared to 500000-800000 for iPhone 11. While the remaining two sets of the 2020 series are yet to be launch in November. The pre-orders for those are not expected to beat the record of iPhone 12 and iPhone12 pro but will add a lot to accumulated sales and take the sales of iPhone to 'super cycle' height.

Its success is also visible as if you visit apple official site most of the iPhone 12 irrespective of color, battery size, or carrier points are sold out.

Here is why the new model is selling like hotcakes.

The new iPhone 12 feature support for 5G, and even better capturing experience with improved cameras and with all improvements the squared-off design takes the users back to the spectacular era of iPhone 4.

Read More: Some Rumors About iPhone 12

Moreover, A14 Bionic is used to power all the iPhone models of 2020 that is a chip built on a 5-nanometer process first time used in the smartphone industry. According to Apple its new CPU and GPU 6-core and 4-core respectively make the phone 50% faster than any other smartphone in the market.

Along with swiftness iPhone 12 and iPhone 12 pro also comes with bigger screens as compared to iPhone 11 that is 6.1" and 6.7" respectively.

Read More: Features and Prices Of iPhone 12 & iPhone12 mini

Apple has also paid attention to provide durability (they might have seen the memes) as new models have OLED displays and have "ceramic shield" providing better drop protection up to 4 times than before according to the company's claims.

After reading all the specifications you want to order one. As there is no online Apple store in Pakistan you can not order on an online site, but you can order products from official regional distributors in Pakistan.