Karachi Incident Under The Radar Of COAS Bajwa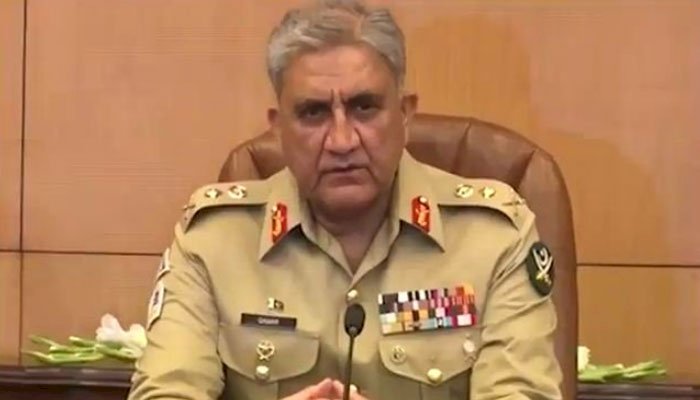 General Qamar Javed Bajwa himself has taken the 'Karachi incident' matter in his hands. The news has been reported by the Inter-Services Public Relations (ISPR).
Commander Karachi Corps has been directed by COAS Bajwa to inquire the incident to find out the reality at earliest hour.
These revelations came after Bilawal Bhutto called out the COAS to inquire about the Karachi incident.
He said, "I am ashamed over whatever happened to Captain Safdar in my province," in a press conference.
Read More: Is PDM Rawalpindi Rally Cancelled?
More details will follow.