Another PIA Air Hostess Is Missing In Canada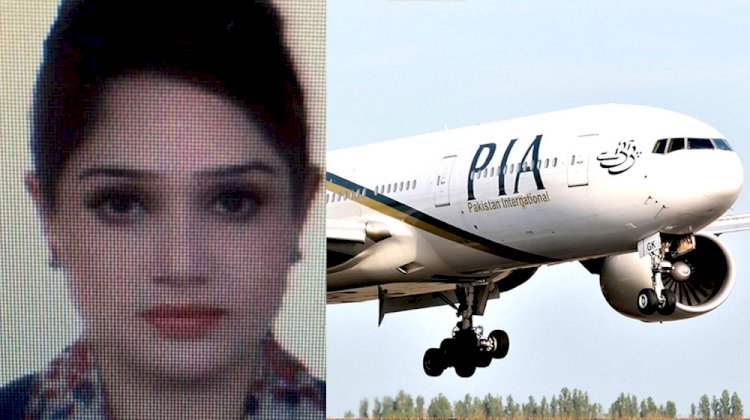 A Pakistan International Airline (PIA) air hostess has gone missing in Canada.
As per details, the flight attendant named "Zahida Baloch" reached Toronto via flight PK-797 from Karachi on January 29. She was supposed to be on duty on PK 784 for flying back to Karachi on January 31 but did not report back.
Another flight steward identified as "Ramzan Gul" was found missing on the same day.
The PIA management has put up instructions for its cabin crew on account of the missing flight attendants in Canada.
The cabin crews must submit their passports to a station manager after immigration and customs formalities. The passports will be returned to them at the time of check-in on departing flights.
In addition, a staff member of the hotel where cabin crews will stay will make sure that each cabin crew member should checks in at the hotel and he will update instantly on finding anyone missing. A further restriction will be implemented on the cabin crews due to the Covid-19 pandemic and nobody will be permitted to stay out of hotel boundaries at night.
According to the PIA spokesperson, a missing report was registered with the Canadian police, and other concerned authorities were also informed.
Read More: PIA reports 'flying saucer' sighting by pilots during flight
Sources said that the air hostess has disappeared, maybe, to have citizenship of Canada.