Javed Afridi Announces MG As New Sponsor Of Peshawar Zalmi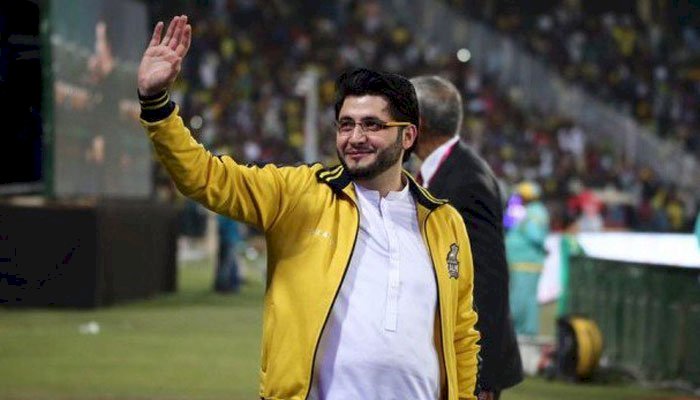 Javed Afridi is one of the very few Pakistanis who use social media efficiently to market both himself and his business ventures.
Pakistan has seen many newcomers in the auto-tech industry this year, thanks to the incentives given by the tech policy 2016-2021. However, from all those Morris Garages (MG) of which Javed Khan Afridi is the major stakeholder, has made the most headlines, mainly due to his strategic marketing.
The recent Twitter post by Mr. Afridi shows that MG has become the chief sponsor of the Pakistan Super League franchise, Peshawar Zalmi.
Peshawar Zalmi Franchise in PSL is also owned by Javed Afridi.
Events like PSL-Cricket being the most famous sport in the country- provides a golden opportunity for the big brands to market themselves to a massive audience.
The china-based British automaker MG tends to use this opportunity well to garner more brand exposure as compared to its competitors by putting its logo on the center front of the shirts of the Peshawar Zalmis players.
MG Motors has acquired the greenfield status and will start manufacturing cars in Pakistan by mid-2021. Earlier, the official social media account of MG announced that they are setting dealerships in Sialkot and Peshawar as well.
Read More: Esra Bilgic Is In Pakistan?
MG sold the 1000 units of its car closter in Islamabad earlier this year. A very pleasing introductory number. Undoubtedly Morris is on its way to unabated success in the Pakistani auto market. Sponsoring Peshawar Zalmi seems to be a very intelligent marketing move.