Boxer Dies During Match After Knockout Punch In Karachi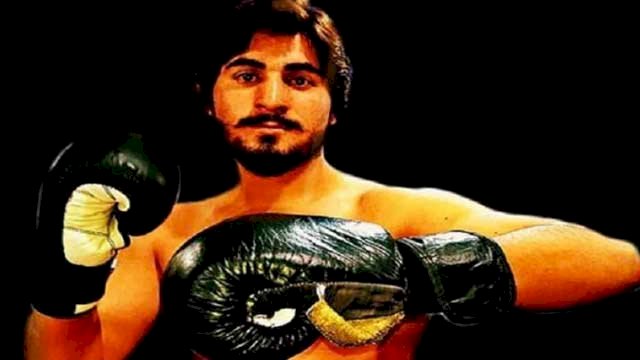 A boxer expired after being knocked out during a fight in Karachi. He was rushed to a private hospital immediately where he died.
The event took place on Saturday in the Gulistan-e-Johar area in a boxing club. Muhammad Aslam fell in the ring as a result of the punch in the face by opponent Wali Khan Tareen. He belonged to the Pashin district.
According to the police, no one had turned up to register a case in this matter so far from the family or crowd there.
Generally, there is a kind of agreement or contract signature before these kinds of events. So, in case of any injuries or expiration even, medical issues can be handled easily.
Whether the concerned authorities were aware of this or not and how many safety measures were taken before, the investigations would be done by the sports board.
It cannot be said before the time that it was a professional match as it was fought in a private club as many federations in Pakistan called themselves "professional" and people don't know who arranged that fight.
According to a statement by a professional boxer, it's a rule in the world that a player must go through a medical check-up to see if he is eligible for a fight or not.
Investigations have been going on that federation who has arranged this event, was affiliated or is there any previous record or not.
There is an organizer named "Rasheed Baloch" and media persons tried a lot to contact him in this regard but his phone has been switched off and maybe he is not interested in telling the details like why the event was organized and what was the exact cause behind this death.
Read More: How Many Records Did Nauman Ali Break With Debut 5-Wicket Haul?
Many professional boxers are angry and sad over this matter and according to them, a detailed investigation should be carried out in this regard so that action can be taken against illegal activities and unregistered privatize matches.