Pakistan Urges Bangladesh To Use Tripartite Agreement To Address Issues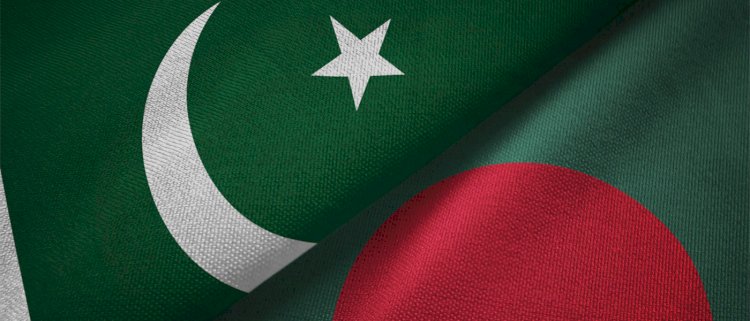 Pakistan has asked Bangladesh to use the 1974 Tripartite Agreement for addressing all issues between the countries, as per the Pakistani mission in Bangladesh.
The statement issued on Thursday said that Pakistani High Commissioner in Dhaka Imran Ahmed Siddiqui had met with Bangladesh's Foreign Affairs Minister Shahriar Alam.
In the meeting Pakistani envoy shared a copy of Tripartite Agreement signed in 1972 to the Bangladeshi representative.
Tripartite Agreement was signed by the then foreign ministers of Pakistan, Bangladesh, and India for one stand on repatriation of all war prisoners. It was done in an effort by the trio to close the past and move forward.
Pakistan and Bangladesh in recent times have tried to mend the bilateral relationships. Earlier in December Bangladesh's Premier Sheikh Hasina Wajed in December met with Pakistani High Commissioner Siddiqui and discussed outstanding issues and a wish to resolve them.
Read More: Pakistan Beats India and Bangladesh On Trading Across Border Index
In July 2020, Prime Minister Imran Khan had a telephonic call with Bangladeshi Prime Minister sharing his government hope of fixing the fraternal relationship between Pakistan and Bangladesh.