Asad's Warning On Recklessly Ignoring All SOPs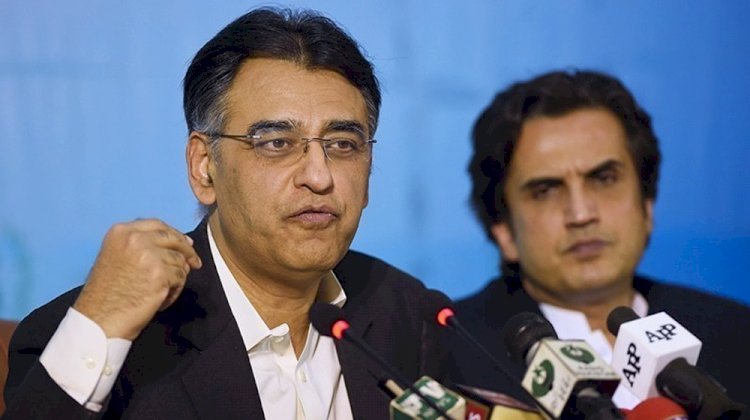 On Tuesday, Asad Umar notifies that the death rate increased by 140 percent in just a week. As compared to the stats of previous weeks the death ratio is far low than the current situation. According to him, Pakistan would lose more lives and there will be a massive increase in covid-19 cases if people continue to violate the SOPs.
Asad Umar said 12 people surrendered their lives to this tragic virus for one week, which shows there is a 140 percent increase in deaths as compared to a couple of weeks ago.
Further, he tweeted "We are collectively practicing a blunder by recklessly ignoring all SOPs, [and] the results have started to show,"
A day before, PM Imran Khan said he feared a second wave of Covid-19 in the country's urban centers and on the next the Asad's warning came out. Shireen Mazari also endorsing Umar's opinion and agreed with him that people were not following Covid-19 SOPs.
In addition to Umar's tweet, she said it was an act of extreme selfishness people were not wearing masks in all public places, especially markets, offices, restaurants and hospitals.

Read More: What Is Next For Polluted Cities In Covid-19?
Prime Minister Imran Khan said "Many cities, where the intensity of pollution is high, there might be a chance of more smog during weather change. I fear that in an upcoming couple of months there might be a second wave of covid-19 and an increase in corona virus cases," Moreover, he said the government is monitoring the situation closely He hoped that the Covid-19 cases "don't increase rapidly".