Dramatic Writing Course Now In Pakistan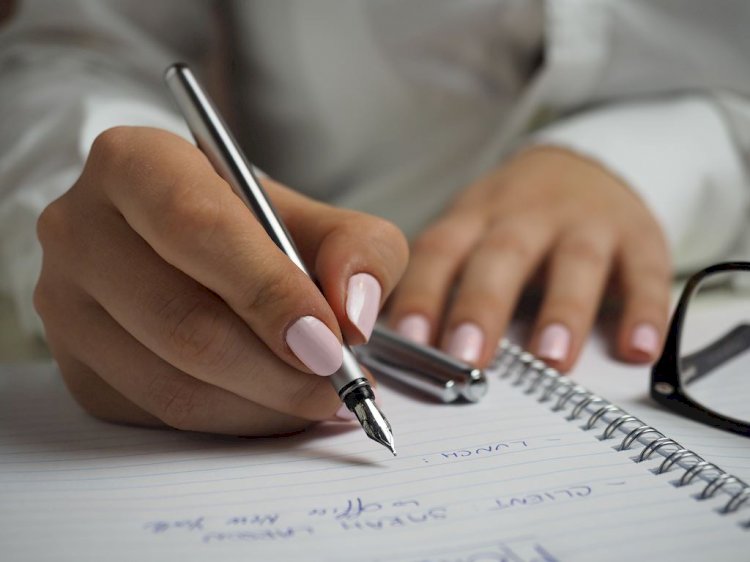 Award winner at Indus Valley international film festival Ajoka institute referred as a miracle in social and culture setting of Pakistan. Ajoka institute has announced dramatic writing course starting from October 31, 2020.
The two-month long course titled "PAKISTAN'S PREMIERE DRAMATIC WRITING COURSE" aims at apprehending, evolving and refining writing for theater and screen with additional intention to discover new dramatic writing talent.

Read More: Why Famous TikToker Leaving Pakistan?
An official on Monday told that the mentor of the course will be Pride of Performance victor Shahid Nadeem, a renowned personality from Pakistan most published Playwright. He said that the course is designed to shed light on the practices and requirements of the modern era, a world of fast changing developments in entertainment industry, as our industry faces serious lack of good, worthwhile, decent, and, creative drama writers.


He further stated that the course will cover everything from the particulars of character development to the delicacies of the plot progression, and explain developing scripts for theatre and screen, along with concluding the performance of the writing in front of live or online audience.

Read More: How 50 Crore Is Look Alike Money Heist
The dramatic writing course will also offer individual mentoring session as per the student requirements.
This course can be a starting point for many potential writers to polish their dramatic writing skills and pursue their passion as a career and excel in it.