Rawalpindi: Basant 2021 Date Announced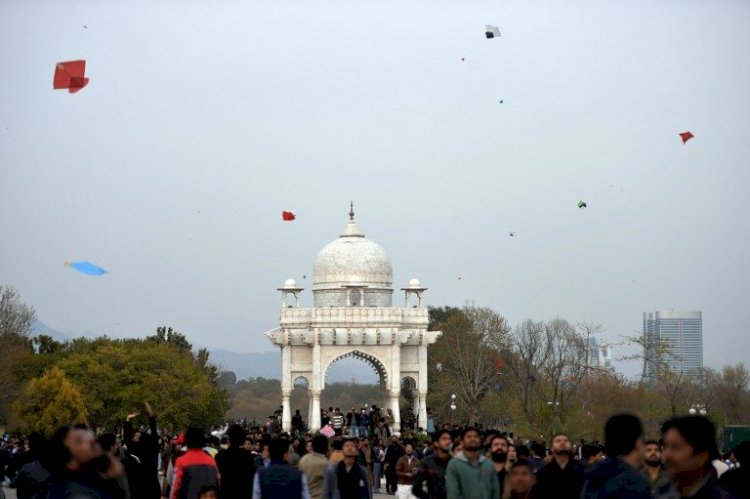 Rawalpindi and Islamabad Kite Association have announced the celebration of Basant 2021 on February 25th.
The kite-flying event has been a traditional festival to welcome spring in Pakistan. However, the colorful Basant festival turned into a life threat after people start using a chemical string that left many injured and claims the lives of the innocent every year. The government banned Basant to prevent such mishaps.
However, the kite association said that they will be celebrating the Basant festival and night both despite the ban enforced by the government.
The members of the association shared that the Basant festival will be celebrated in garrison city on the 26th of February, whereas Basant night will be on the eve of 25th February. It will begin after sunset and carry on till midnight.
The officials of the kite administration said Basant 2021 will be celebrated with huge cultural zeal. They further shared that the preparations have already begun and all the kite flying enthusiasts of the twin cities have been informed of the Basant in Rawalpindi.
They added that the kites and strings for the event have been stocked and their delivery in Rawalpindi will begin a week prior.
Read More: Who Is The New Highest Goal Scorer In Football History?
The kite association is also ready in case it rains on the day of the event and said that it will be moved to next Friday.
They also vowed to celebrate it regardless of how much the government will try to discourage them.