WhatsApp to add View Once feature for videos and photos.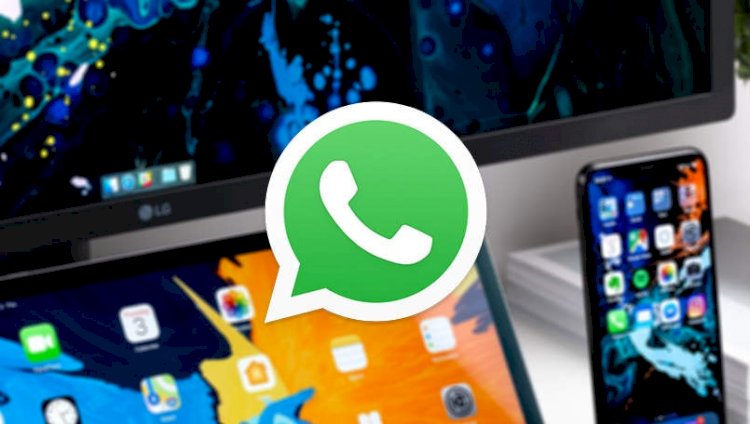 Following the footstep of Instagram, Whatsapp is also planning to introduce a "View Once" feature for photos and videos that are sent on chats. Same as Instagram, now that the media will be disappeared once it is opened by the viewer.
Also, now the sender will be able to see if the media is opened or not. This feature will help users to save a lot of space because now the media would not be saved in your phone gallery. The feature will be added in the coming update and will be available on all IOS and android devices.
In another exciting news, the text and video messaging app announced that the users will be able to use Whatsapp on multiple devices without an internet connection.
Also Read: Japanese Airlines Launches Pikachu-Themed Plane
WhatsApp will release a feature that allows you to send photos and videos that can only be viewed once. You can also verify if the recipient has opened the media.
This feature will be available in a future update on #WhatsApp for Android, iOS and Web/Desktop.@WABetaInfo