Five Foreigners Arrested By FIA Cybercrime Wing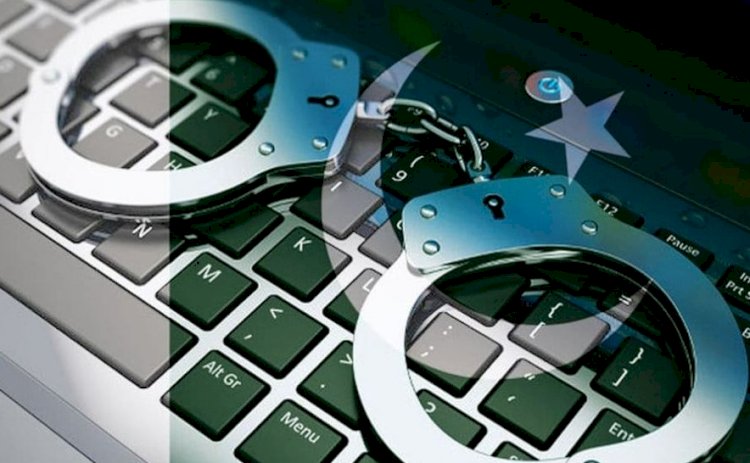 Five foreigners were arrested in different raids from Islamabad and Lahore by the Cybercrime wing of Federal Investigation Agency (FIA).
According to the spokesperson of FIA cybercrime wing, the five foreigners and their accomplices were arrested for involvement in different financial scams using social media.
They shared that the foreigners were being helped by Pakistanis as well and in the raids they found fake currency and technical tools.
As per the initial investigation, it was discovered that the accused social media scammers own millions of worth money in their bank accounts, however, the investigation is in process.
In September 2020, FIA had signed a deal with Facebook administration under which they share data with local authorities which will help them secure electronic monetary handlings and curb cybercrimes in the country.
Read more: https://nationbytes.com/clash-at-hazara-protest-karachi-motorcycles-burnt
This allows them excess to more data and thus expands their investigation horizons. In this case, Facebook data helped locate the accused.