Vegetables Grown In Sewage In Malir, Korangi Destroyed, SHC Told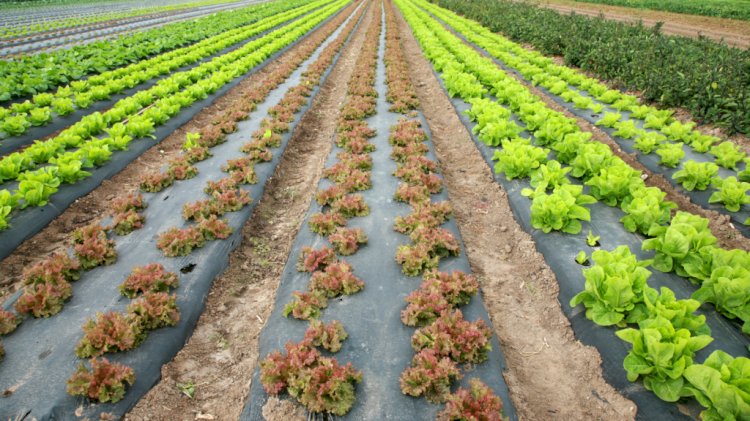 The deputy commissioners of Malir and Korangi districts submitted information about destroying vegetables, grown with industrial and sewerage waste in the Sindh High Court (SHC) on Wednesday.
As per the statement, vegetables cultivated at 350 acres of agricultural lands in Malir and Korangi districts have been ruined, whereas 25 unlawful cattle farms were also removed.
It has been revealed in the report that vegetables grown at 60 acres of land were damaged according to the bench, hearing the case remarks, whereas the reports advise different thing.
The SHC after commanding the applicant to visit the area and submit his report postponed the further hearing of the case till March 25.
It is pertinent to mention here that a massive wastewater irrigation system runs along enormous beds of vegetable and animal fodder fields with smelly sewerage water. Once a luminous Malir river existed there.
Vegetables are being cultivated using the toxic water of the Malir River in Karachi.
Read More: Bundal Island; A dying Hope For Karachi
Hundreds of acres of land have been cultivated by the farmers near the Malir River. They depend on the river water for the growth of their crops, fruits, and vegetables. But the concern is that the river is contaminated due to the untreated waste of factories into it.