Man Steals Car, Returns To Lecture Owner Over Bad Parenting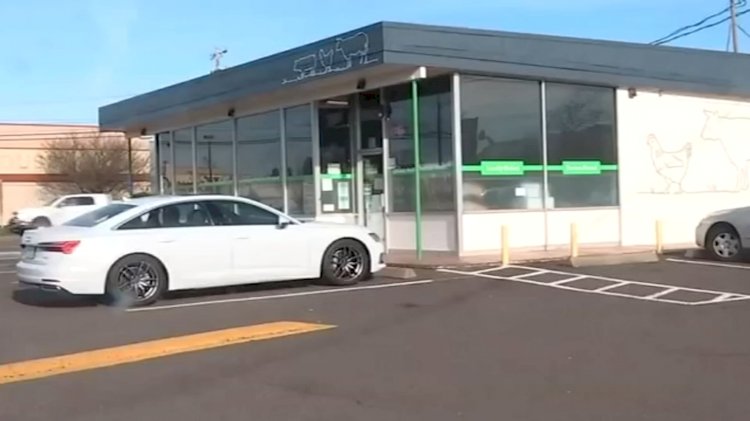 The corps in Orgeon are in search of a thief who scolded a mom as he stole the car with a four year baby left unattended on the car back seat. Later on, the thief returned the baby and left with the car again.
It was stated by Beaverton police spokesman officer Matt Henderson that on finding a little in the car, he came back to return the baby back to his mother and gave her lecture and threatened to call the police even. It was a decent act of the thief to bring back the child safely, he added.
That incident happened in Beaverton, Oregon outside a grocery store when Crystal Leary (mother) left the SUV with running engine, unlocked with baby in it to buy milk and meat. She was 15 feet away from the place where it all happened.
Crystal Leary realized her mistake on leaving the child alone and said that she was happy to have her baby back unharmed and never let it happen again.
Read More: Bird Flu Cases On The Rise In The World
The SUV was found in Portland few hours later and the robber is still missing.