Indian Man Cuts Wife's Belly To Check The Gender Of Baby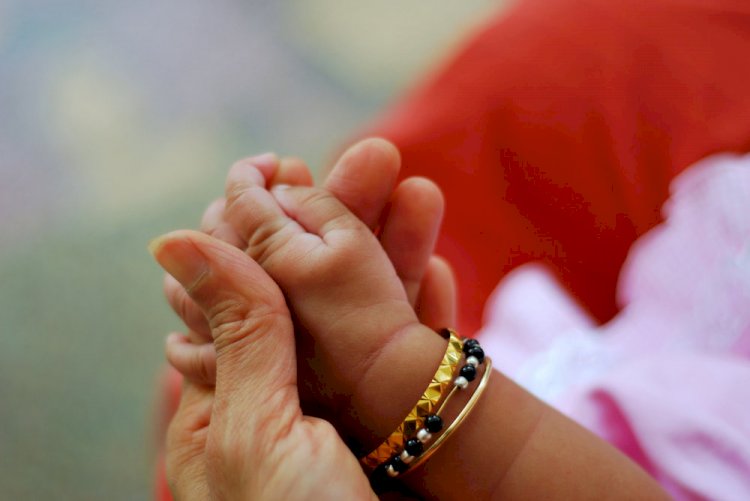 In Uttar Pradesh, a man was arrested for slashing the stomach of his pregnant wife using a sickle. The victim is critically ill, but the unborn child couldn't survive according to the police.
As per the police, after the attack on Saturday, the woman was in the intensive care unit of a hospital in New Delhi. The victim's brother said the attack was conducted because the husband wanted to find out the gender of the baby, as the couple previously had five daughters together and he wanted a son.
The police on Sunday revealed that the man was taken in custody and the baby boy was stillborn.
"He attacked her with a sickle and ripped her stomach saying that he wanted to check the gender of the unborn child," Golu Singh, the victim's brother told the Thomson Reuters Foundation.
In South Asia, daughters have usually considered a burden, as they have a lot of expenses, like marriage and dowry whereas, a son is a prized possession, as they continue the name of the family and earn.
Read more: HEATWAVE SHRINKS ARCTIC SEA ICE TO SECOND-LOWEST LEVEL
Gender discrimination and Female foeticide are major issues in India. The government has taken various initiatives like a ban on sharing with parents the sex of the unborn child or gender tests. Also, only registered practitioners are allowed to carry out abortion surgeries.
Regardless of this, incidents like this and other forced abortions happen. This has made the life of average women in India really hard.