Government To Auction Extra Telecom Spectrums For $1bn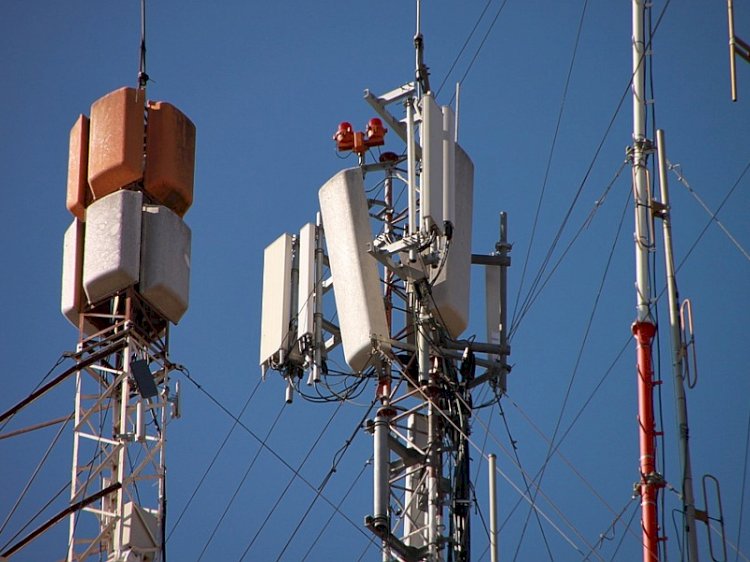 Pakistan is going to start selling unused telecom spectrum via auction and hopes to raise around $1 billion from it, this will also enhance the network capacity of the country, according to senior government officials.
The officials revealed that the telecom spectrums that are about to be auctioned are in the 1800 and 2100 MHz bands which are in general used for 4G LTE networks with offerings like faster video streaming and internet downloads.
The government intends to launch the cycle by spreading out designs to get an international consulting firm on board who would be responsible for the auction process, and other factors. They also include that a sale date has not been decided yet.
Pakistan's coffers have hit a low both due to critical economic conditions as well as the coronavirus, the government through these means wants to replenish it.
According to Pakistan Telecommunication Authority (PTA)'s spokesperson, the procedure for finding a consultant for Spectrum auction 202-2021 has begun.
Read More: PTA Directs TikTok To Take Down Vulgar Content
In addition, Pakistan has a huge market of 4G, the country at present has 85 million 3G/4G subscribers as per statistics.