Closure of schools in Lahore from December 20th, says Lahore High Court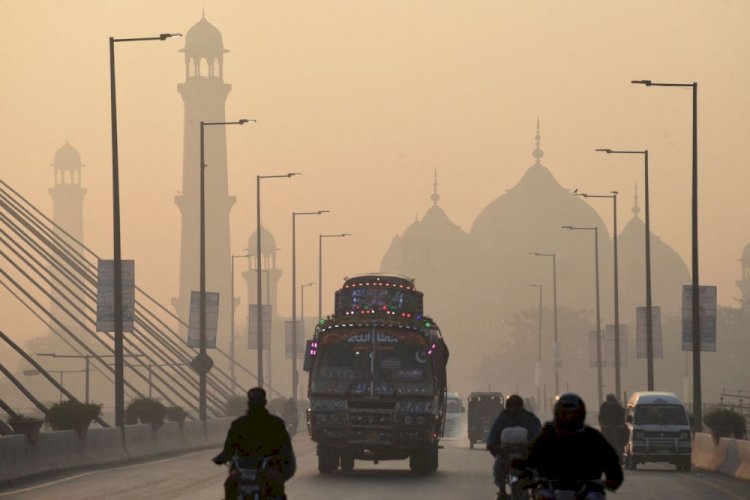 Source: Getty images
On Thursday, the Lahore High Court suggested closing the schools from December 20 due to high levels of smog in the city.
During the hearing of petitions regarding the environmental issues, an official of the Punjab Disaster Management Authority(PDMA) told the court that higher the consumption of grilled fish and BBQ with the onset of cold weather was one of the reasons for smog and pollution.
He also suggested closing markets and restaurants early.
Justice Shahid Karim turned down the suggestion to close such places and asked the authority to find an alternative. The judge directed a provincial law officer to take up the matter with the government to consider announcing vacations in schools from December 20.
He also directed the relevant authorities to take strict action against the violation of the traffic rules and seal brick kilns for not depositing fines as ordered by the judicial commission.
Earlier, petitioners counsel Azhar Siddique and Sheraz Zaka submitted that climate change had become a great threat to human survival and if not dealt with soon would cause disastrous consequences for future generations.
Source Dawn