PIA Cancels All Flights To And From Saudi Arabia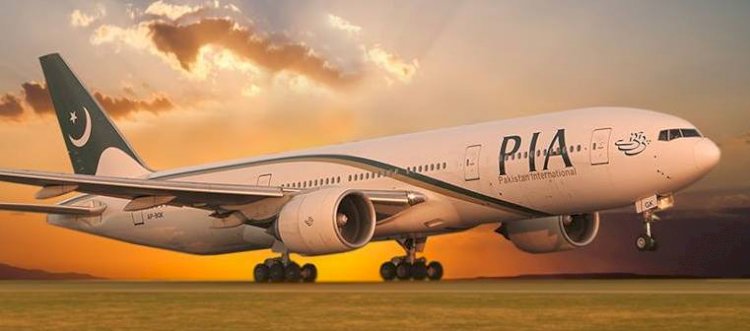 The Pakistan International Airlines (PIA) on Monday has cancelled all flights to and coming from Kingdom of Saudi Arabia after General Authority of Civil Aviation (GACA) due to severe COVID-19 situation.
The flights to and from KSA have been cancelled from 21st December according to spokesperson of national airline.
The cancelled flights are Lahore-Jeddah-Lahore, Lahore-Dammam-Lahore, Lahore-Madinah, Multan-Jeddah-Lahore, Madinah-Multan, Madinah-Multan, Karachi-Jeddah-Karachi, and Islamabad-Dammam-Islamabad.
The flights are going to stay suspended until any further notice from Saudi authorities arrives. After the new notice from GACA, the books seats will be adjusted for the passengers.
The passengers are requested by PIA to register themselves with accurate contact numbers so they can be updated on time and be reached when needed. The airline number is 111-786-786 where they can be contacted for flight details.
GACA had suspended all international flights on temporary basis for a week and there are chances that the suspension will be extended further for a week.
Read More: Rawalpindi Judicial Complex Now Have Its Own Daycare Center
However, cargo flights are not included in this cancellation order and the order will come into effect after 21st December.