Corruption Cases Hearing Taking Some Serious Turns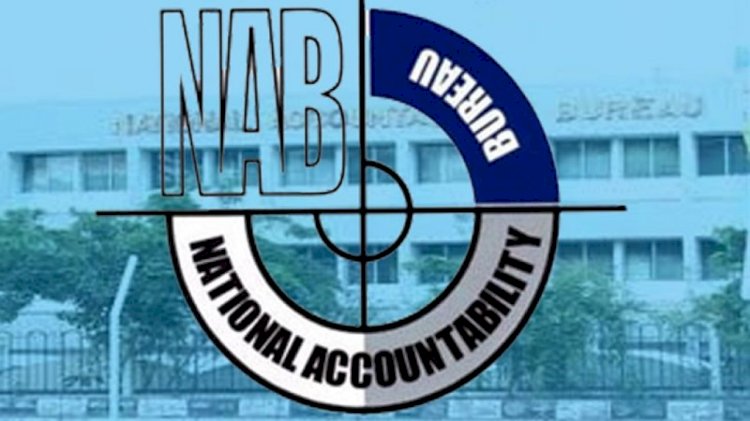 NAB courts have been directed by the supreme court to schedule the corruption cases hearing on daily basis.
This important judgment was announced during the hearing of the famous Lakhra Power Plant corruption case. The court has ordered the NAB court to give the end decision in one week.
More so, all the accountability courts in the country have been strictly directed to hear corruption cases on daily basis. The references are also to be concluded on an immediate basis.
It has been informed that the federal government has revealed to the apex court to approve new 120 accountability courts in one week.
The approval serving the purpose of new accountability courts has been forwarded to the Prime Minister.
Read More: PIA's Iconic Hotel Roosevelt Shutdown Under The NAB Radar
Chairman National Accountability Bureau (NAB) has been directed by the Supreme Court to take action against those who officials who are responsible for the delay of the trial cases.