Pakistan Air Force(PAF) Trainer Aircraft Crashes Near Attock.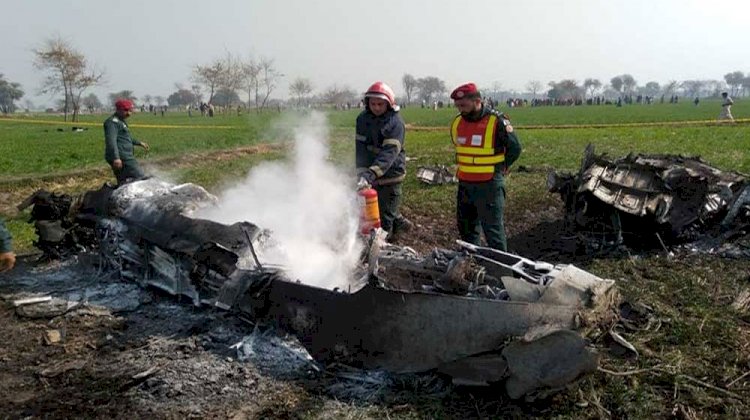 A PAF fighter trainer aircraft has crashed near Attock during a routine Training Mission.
"Both pilots have ejected successfully and there is no loss of life and property has been reported so far on the ground," the official said.
The official said that a Board of Inquiry has been ordered to investigate the cause of the accident.
Read More: Arshad Nadeem Qualifies for Final Javelin Throw Competition in Tokyo Olympics.
Earlier in February of the same year, a PAF Mirage aircraft crashed near Shorkot in Punjab. The aircraft was on a routine operational training mission at the time of the incident, said a statement released by the PAF.
At least five similar incidents were reported last year, with four PAF jets crashing during training missions and one while rehearsing for the March 23 parade.