COVID19: PM Launches Pakistan's first Tele-School channel.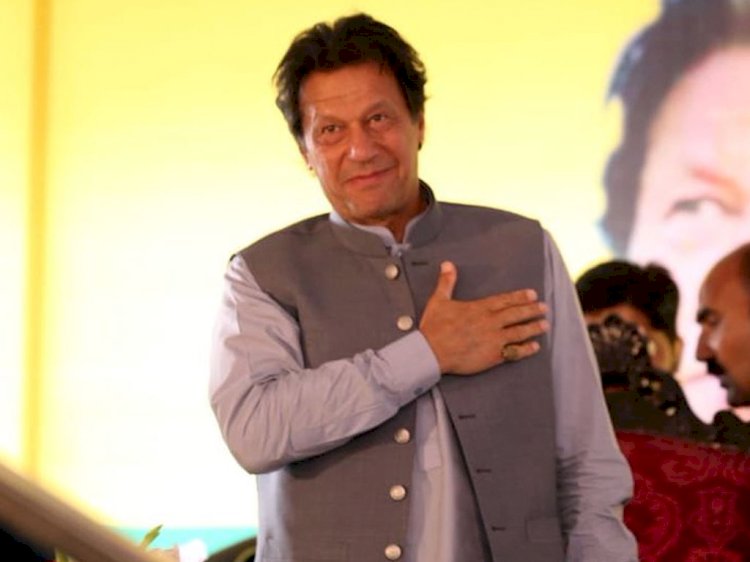 On Monday, PM Imran Khan inaugurated the first tele-school channel in Pakistan. The aim is to facilitate the students forced to stay at home in this global pandemic. However, the government launches the project with the collaboration of Ministry of Information and Ministry of Education.
We can access the remote areas through tele-schools and tele-medicines

PM Imran Khan
More so, the PM appreciates the efforts of officials to promote education. However, the PM says that this initiative will facilitate the students in far-flung areas, also, promote education for adults. And, the channel will benefit the areas where teachers are not available.
Also Read: Punjab Qeemat App Delivering Food To Your Doorstep For Free
The classes will be conducted from 8 am to 5 pm on the channel. While lectures from class one to twelve will be delivered to masses.
Shafqat Mahmood, the education minister while about the education sector of Pakistan states that the literacy rate of the country stood at 60%. He revealed said that around 20 million children in Pakistan are out of school.
The post COVID19: PM Launches Pakistan's first Tele-School channel. appeared first on Nation Bytes.