Does Wearing Two Masks Provide More Protection?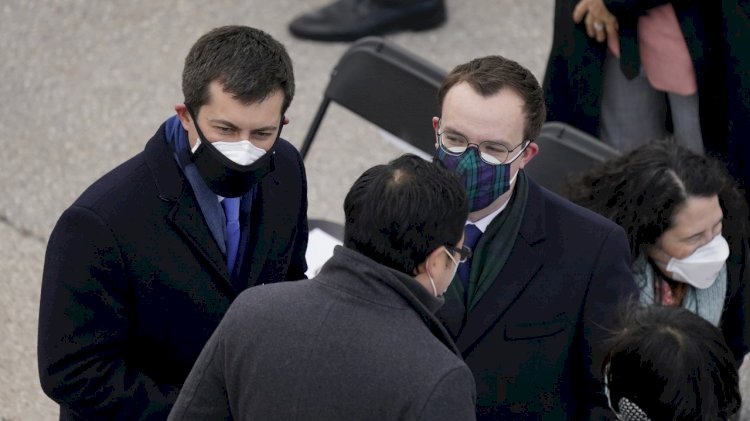 Does wearing two masks, one on top of the other provide more safety? It is possible that doubling up could help in some scenarios, as stated by reports.
According to Dr. David Hamer, an infectious disease expert at Boston University. For most scenarios, wearing one mask at a time should be enough if it fits well on the face.
However, some people still require extra defense, if they are not medically fit or at risk of serious illness if they get infected. The other case may be is the situations in which one has to stay for longer periods around others such as traveling on a bus or train for several hours.
In situations where extra protection is the requirement, one option is to wear a cloth mask and a regular surgical mask at the same time, one on top of the other said by Dr. Monica Gandhi, an infectious disease expert at the University of California, San Francisco.
Read More: Wildlife Faces Threat From Face Masks
She further concluded that either mask on the top would have the same effect just like wearing one N95 mask.