Take A Look At Stormi's 3rd Birthday Bash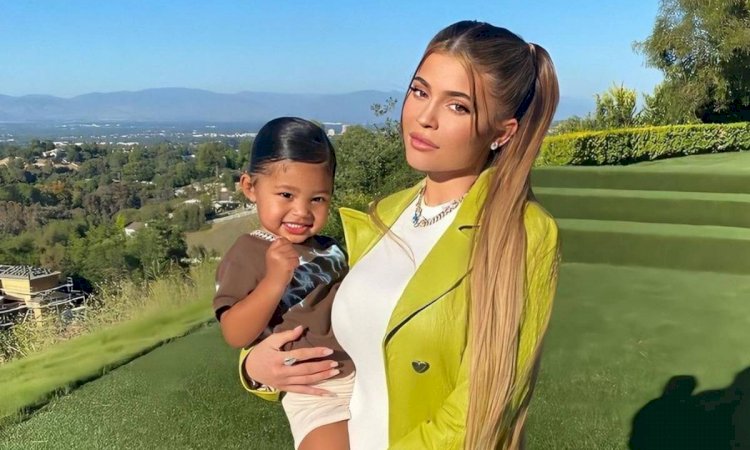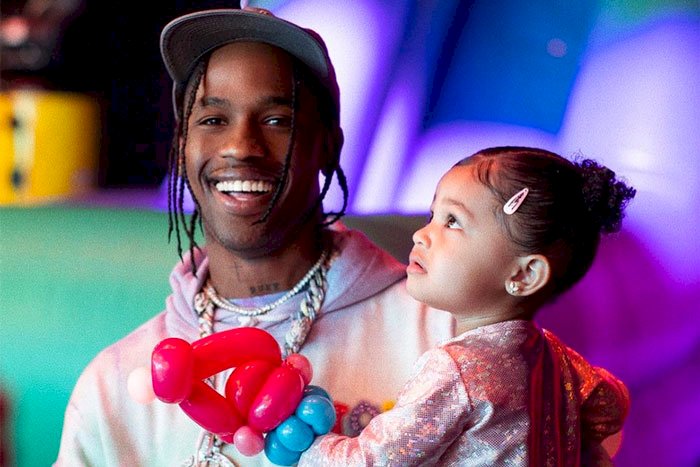 The pandemic may have stopped makeup industry mogul Kylie Jenner from throwing a huge birthday bash like the Stormi World from the past, however, it did not stop her from making it as special and memorable a birthday as the others in the past.
She went all out this year as well for the third birthday of her daughter Stormi Webster despite the covid-19.
Kylie Jenner shared the birthday plans on her Instagram with all of Stormi's cousin and other family members.
"Stormi World 3 is cancelled for obvious reasons," Jenner said in a video on her Instagram story, as quoted by Geo News.
"But I still went all-out for Stormi at my house, and we are just doing a cousin party with all her cousins and the family, which will be still just as amazing," she further added, quotes Geo News.
If you missed her stories, you can take a look at all the preparations and happenings at the Stormi World 3 here.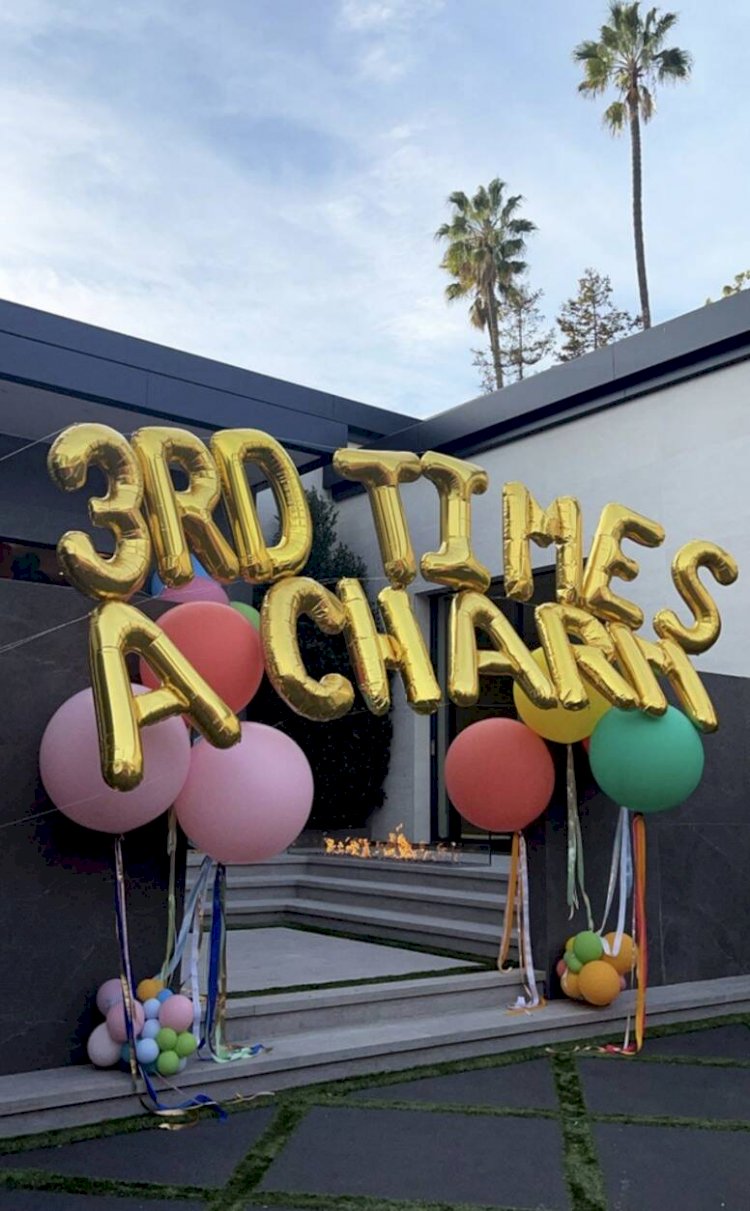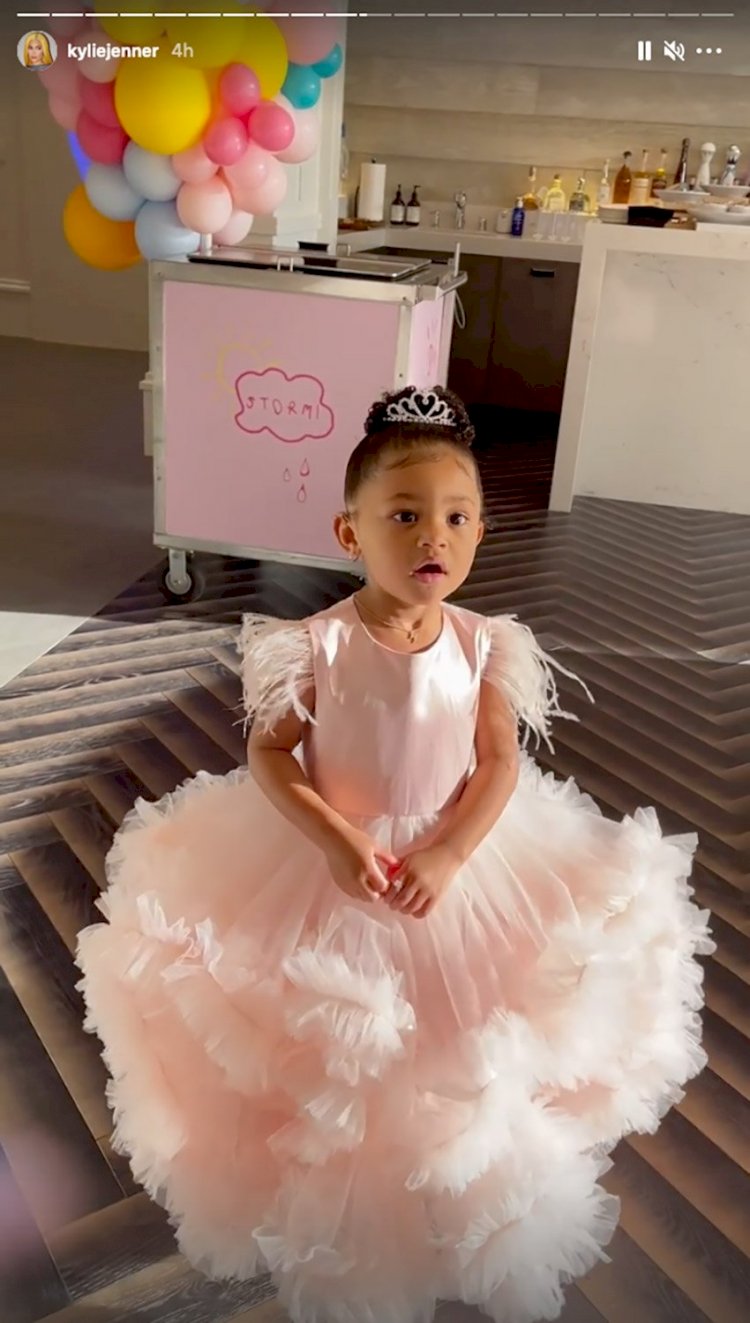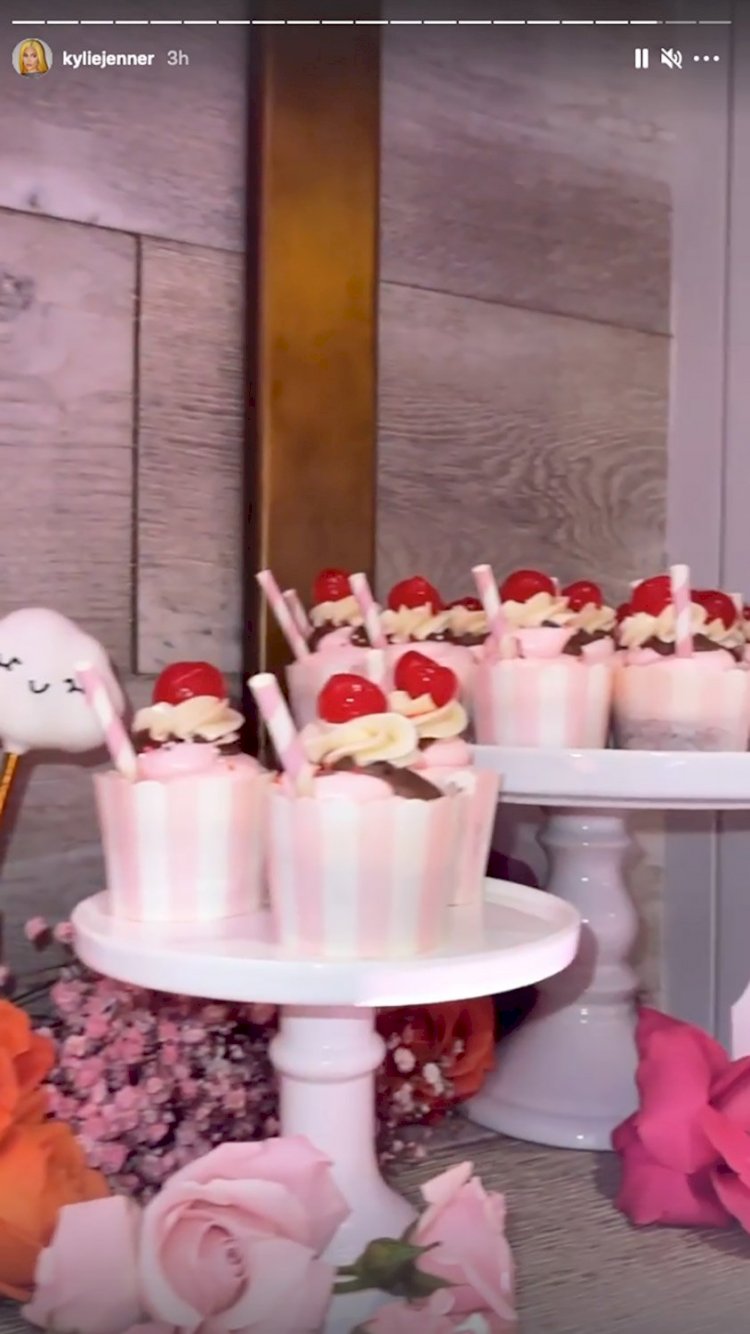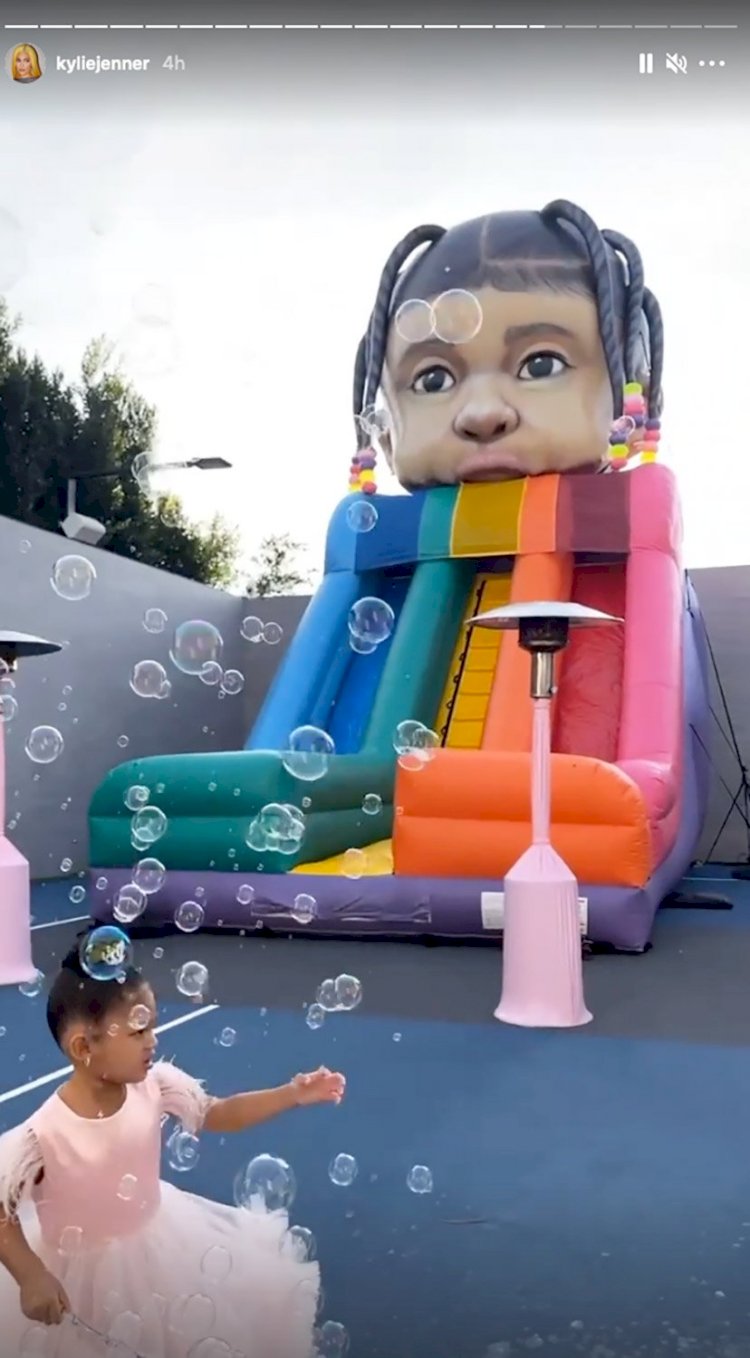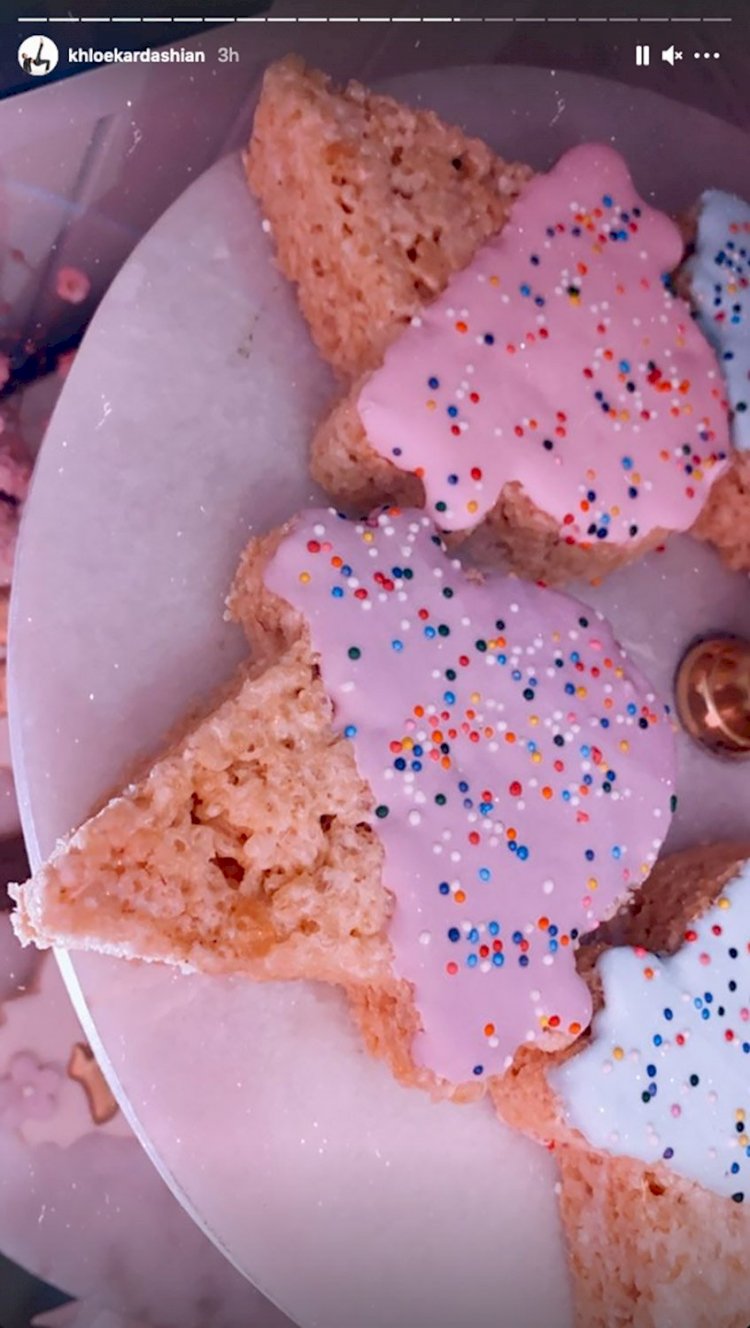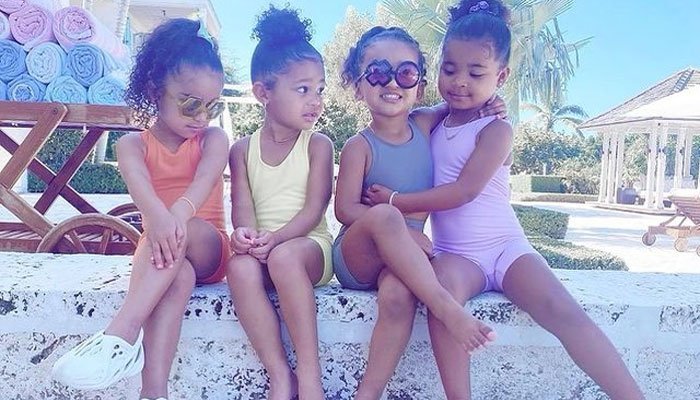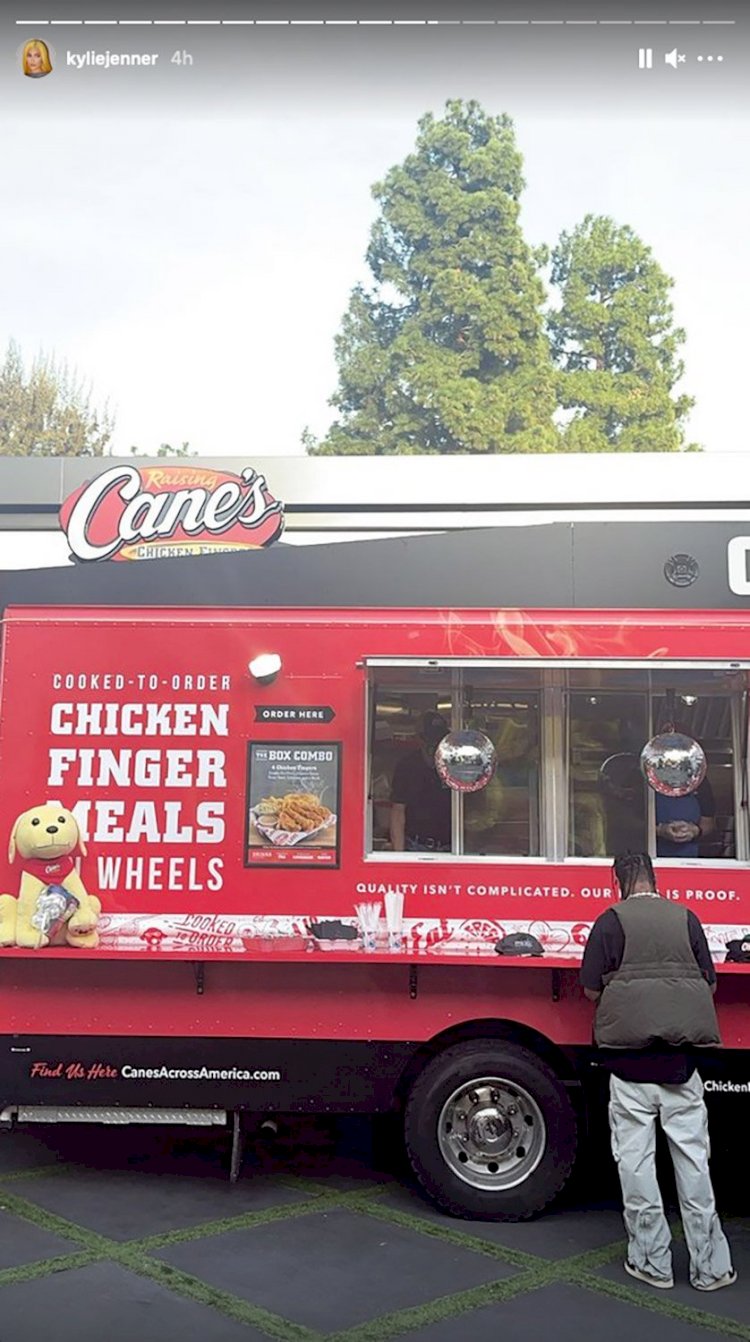 Read More: Glimpse of all of Bakhtawar Bhutto's Wedding Looks