Why TikToker Jannat Mirza Is Leaving Pakistan?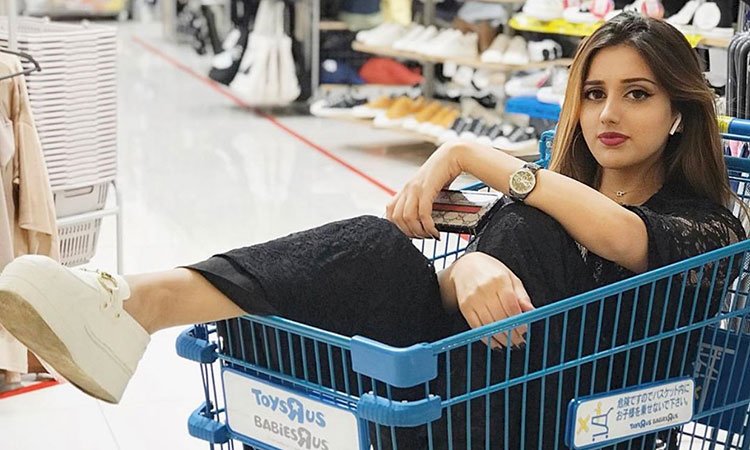 Pakistan's most popular TikTok star, Jannat Mirza, who has over 10 million followers on TikTok shared earlier that she is leaving Pakistan for good now.
This news shocked Mirza's massive fan following, and they were curious to find the reason behind such a big move.
Many of her fans were devastated b this announcement and asked her why she is leaving Pakistan.
Jannat, while interacting with a fan said she is in despair because of the sick mentality of Pakistani people.
She confirmed the news of her moving abroad by answering a question of a fan in the comments of her video.
The fan wrote, "Jannat why u and Alishba ignoring this text. 'Why r u moving to Japan. '"
Jannat replied to this by saying, "because Pakistan is very beautiful, however, its residents' mentality is very ugly"
Although Jannat Mirza has declared her own reasons for moving out of Pakistan, many could not help but speculate that the recent ban on TikTok by Pakistan has also played a role in her decision to move to Japan for good.
Read More:Indecent and Immoral Content made Government to ban Tiktok
Mirza recently became the first Pakistani TikToker to hit the 10 million followers benchmark. She rose to fame through the same app in a very short time span.