Education Minister Will Review Situation Of The Coronavirus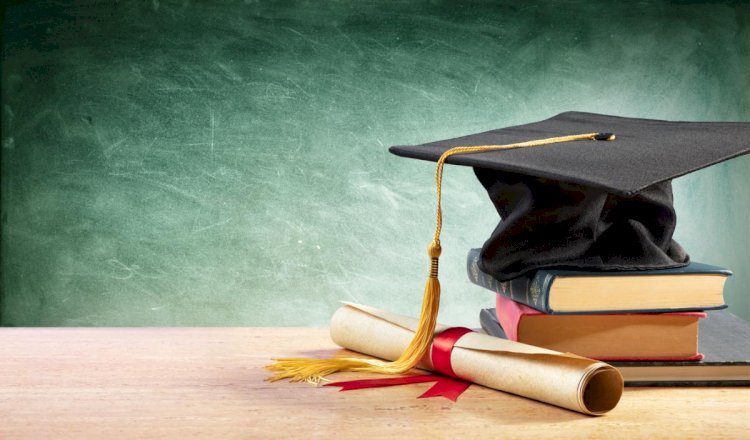 According to the new report on Tuesday, the education ministers will meet on 5 November 2020 to review the situation of the virus in education institutes and decide about closing them again or vice versa. The meeting is critical as the coronavirus cases are once again spiking. The country might face a second wave of virus infections as the rest of the world.

The federal education minister Shafqat Mehmood will chair the meeting. The meeting will be attended by the education ministers of the four provinces and representatives of Azad Kashmir and Gilgit Baltistan.

Parents are reluctant to send their children to schools, colleges after the second wave of virus infections start spreading in the country.

Along with the decision to closure the educational institutes, the meeting is also expected to discuss other matters as the time of winter vacations and the start of the next academic year from April 2021.
The meeting will also decide about the board examinations for class 8.

Read More: Usman Buzdar Announced Rehmatul-Lil-Alameen Scholarship

Social media was full of news about the closing of educational institutes due to increasing corona cases. These speculations were negated by the Shafqat Mehmood using the Twitter platform. He tweeted on Monday saying, "Rumors floating once again regarding school closures. It is to clarify that educational institutions are NOT being closed".

He further ensured that the health of students' teachers and staff members is mandatory. Moreover, the ministry will keep monitoring the situation of virus cases in educational institutes.