Usman Buzdar Announced Rahmatul-Lil-Alameen Scholarship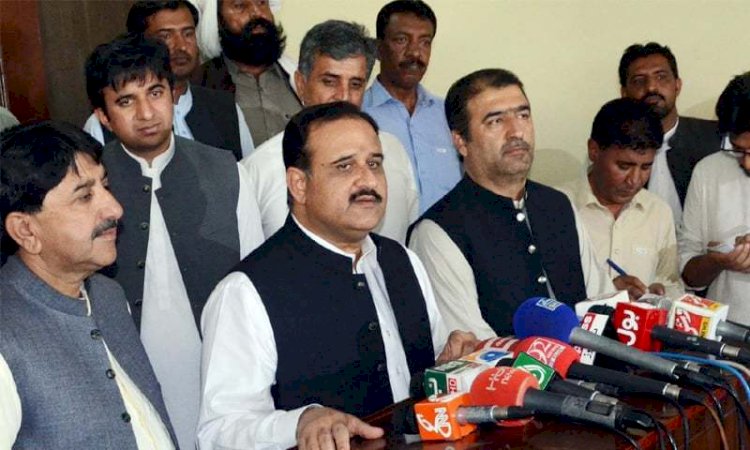 Rahmatul-Lil-Alameen scholarship worth rupees 500 million was introduced on Tuesday by the chief minister of Punjab Sardar Usman Buzdar.

The scholarship was announced during a press conference in Lahore on Tuesday.

According to a detailed plan, rupees 250 million has been allocated for eminent performers at all educational levels in the province. While the other 250 million aims to provide financial assistant to the students after their matriculation. This will help them continue their studies without financial pressure.

This step will hopefully decrease the dropping level of students at the higher secondary level.

Read More: Usman Buzdar Launches Punjab Rouzgar Employment Program

During the news conference, CM Buzdar also condemned the blasphemous publications in France. He said that any disrespect towards our prophet will not be tolerated at any cost.

It is notable that the federal government announced the celebration of Rahmatul-ill-Alameen weak starting from 12 Rabi-ul-Awal through different programs, conferences, and Milads.