Qamar Zaman Kaira Tested Positive For Coronavirus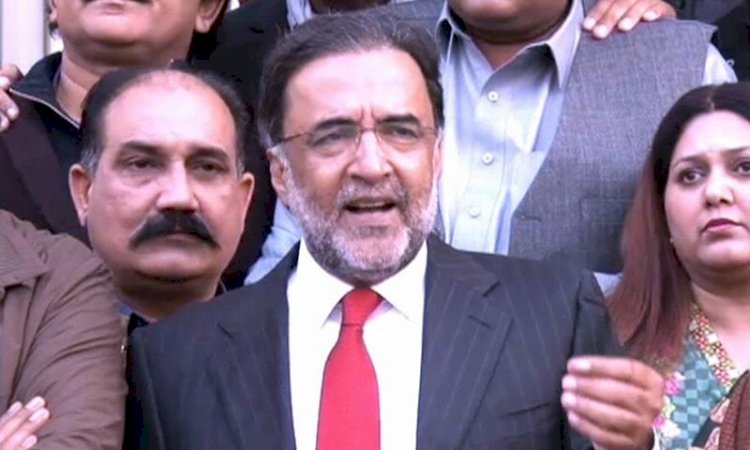 Qamar Zaman Kaira, Pakistan People's Party leader has tested positive for the coronavirus. He is currently isolating himself.

Qamar Zaman Kaira recently visited Gilgit-Baltistan to participate in the campaign for the upcoming elections in the Gilgit-Baltistan. He was campaigning with the Chairperson of PPP Bilawal Bhutto Zardari.

Kaira returned to Islamabad and went for the coronavirus test. He has some minor symptoms like fever and sore throat.

In the last week, MNA of PTI and Famous host Aamir Liaquat Hussain and his wife Tuba Aamir have also tested positive for the Covid-19.

Though, there are many celebrities and political leaders who are also suffering from novel coronavirus.
Today, Pakistan has reported 344,839 cases of coronavirus so far. In the last 24 hours, 1650 new corona cases are reported in Pakistan. Pakistan is currently going through the second wave of the virus as cases are rising day by day. Today many sub-sectors of Islamabad are also put on smart lockdown.