PEMRA Bans Airing Speeches Of The Accused Offenders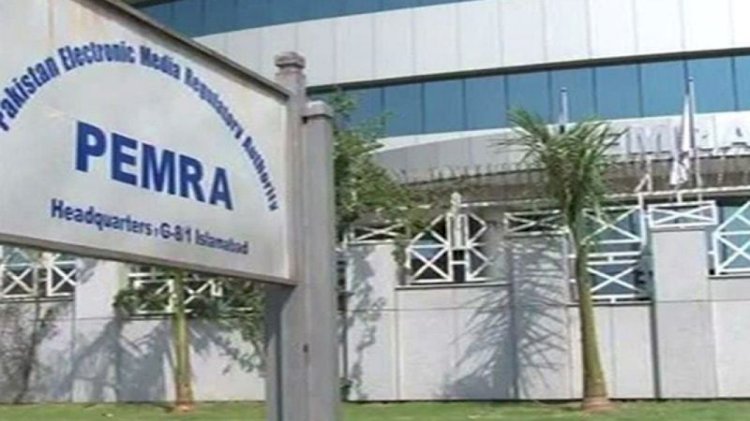 Pakistan Electronic Media Regulatory Authority (PEMRA) has issued a special notice regarding the airing of the absconding accused and proclaimed offenders.
This notice bars the broadcast of the speeches and interviews from airing. More so, any sort of debate on the speech or the interview of the accused will also be prohibited.
This decision was taken as a result of a recent address by PML-N Quaid Nawaz Sharif broadcasted on national television. The government has demanded to take notice of it.
Pakistan Electronic Media Regulatory Authority (PEMRA) has directed all satellite television channels, licensees, to constitute an in-house committee with the Electronic Media Code of Conduct, 2015.
An Editorial Board or Monitoring Committee was to be formed according to 17 of Electronic Media (Programs and Advertisement) Code of Conduct 2015.

Read More: Imran Khan Onto Use Every Option To Bring Back Nawaz Sharif
The news channel owners have been strictly instructed to not mislead the public and get used by any institution in spreading fallacies.
If they will promote any biased analysis or propaganda, they will solely be responsible for the consequences themselves. The channels were also encouraged to hire unbiased analysts.