Is Melania About To Divorce Donald Trump?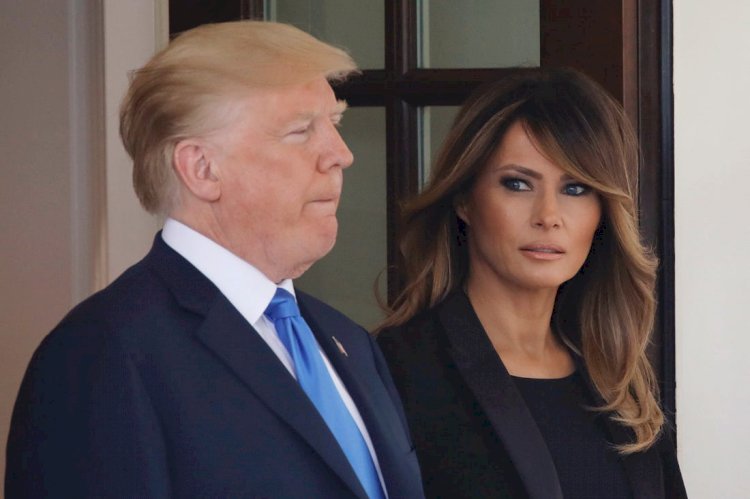 2020 just might be the worst year for Donald Trump, from losing US presidential elections to having civil rights movements against him to 10 million corona cases and 238k deaths in his rule, but now the situation is getting worse for him, as rumors of his 15 year relationship with Melania Trump surface.
According to a former aide to the White House, the marriage of losing presidential candidate Donald Trump's marriage is over and that Melania has been counting minutes till she can divorce him and get out of the marriage.
Ex-aide Omarosa Manigault Newman allegedly told Daily Mail, "If Melania were to try to pull the ultimate humiliation and leave while he's in office, he would find a way to punish her."
Another former aide Stephanie Wolkoff shared that, "Melania was negotiating a post-nuptial agreement to give Barron an equal share of the Trump fortune," as quoted in Daily Mail.
She further alleged that they slept in separate bedrooms and had a transactional marriage between them.
Ms. Wolkoff alleged the Trumps had separate bedrooms in the White House and 'a transactional marriage'.
Mrs. Trump's cold treatment of the ex POTUS is nothing new however whenever questioned about her relationship with him, she answers that they have a great relationship and denies all rumors.
Read More:Donald Trump And First Lady Test Corona Positive
Melania is 50, meanwhile, Trump is 74, and they married in 2005 after an engagement of a year. They have a son together named Barron Trump, born in 2006.