Imran Ashraf And Bilal Abbas Are The Most Talented Actors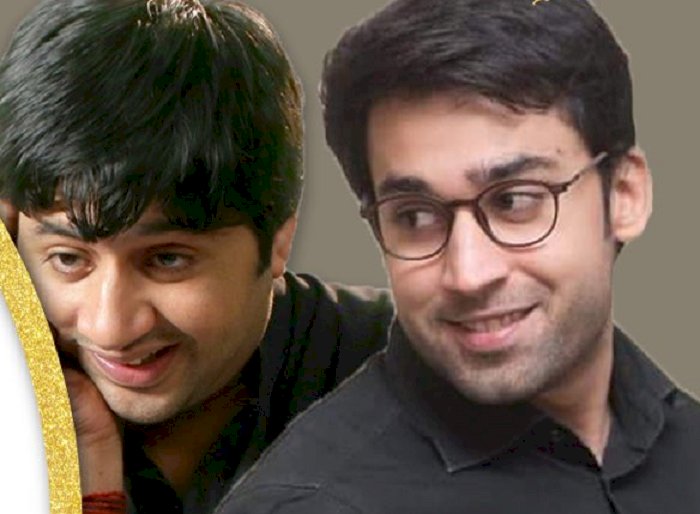 Acting is one of the difficult fields. It also puts pressure on the actor to choose the right roles. If an actor plays a particular role convincingly, then there are also chances that he will be getting more projects in the drama industry. Therefore, an actor's growth needs to perform different types of characters to remain in the industry and ruling on the heart of people. The Pakistani drama industry has many gifted actors; there are only a few of them who dare to take up challenging roles. There are fewer who manage to influence the viewers by their acting.
Mostly the challenging role on script does not leave an impact if the actor performing the character fails to bring out the tone needed to make it more believable and real. Many actors took up challenging roles but unable to portray as a result, the essence of the character was completely lost on screen.

Read More: Karan Johar Disclosed Sharukh Khan Is An Overacted Person

Here are two amazing and talented actors who took up challenging roles and ended up giving the best performances of their acting careers.

Imran Ashraf
Imran Ashraf is always willing to experiment with something new beyond his comfort zone and most of the time he manages to give his best in every character he performed. He is an actor who completely transforms himself for the characters he plays and gives a tangible identity. Imran Ashraf played the role of Bhola in Ranjha Ranjha Kardi was stupendous. There are a few actors that can make the viewers laugh and cry at the same time, Bhola was one such character which became iconic almost overnight. Imran Ashraf gave another powerful performance after Alif Allah Aur Insan and left the viewers in wonder by better performance. Imran Ashraf proved by his performance in Ranjha Ranjha Kardi that no role could be too challenging for him.

Read More: Amitabh Shared A Picture With Funny Caption

Bilal Abbas Khan

Bilal Abbas Khan was recognized as a serious character actor at the beginning of his career in the drama industry. Bilal Abbas is never afraid to try experimental roles and he is eager about every new role he played. He had chosen to perform a completely different and extremely challenging character Abdullah in Pyar Ke Sadqay. People were impressed by Bilal Abbas's solid performance in the drama and became a fan of him. At the start, he was reluctant to take up the role of Abdullah since he was not sure whether able to do justice to the character or not, but he was surprised by the response of people to his acting.