Sindh Govt Hails Policeman-Daughter Duo For Their Bravery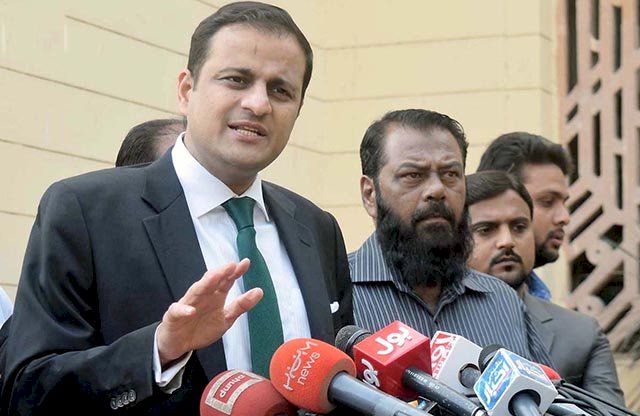 Sindh Government lauded Assistant Sub-inspector Mohammad Bux Buriro and his daughter for their role in capturing a rapist of a mother and her five-year-old daughter.
A spokesperson for Sindh Government Murtaza Wahab said that the provincial government would write to the federal government to request them to award ASI Buriro for his excellent service and bravery.
He also announced that the Sindh govt will give 1mn Rupee cash prize to the policeman's daughter as an award.
"Without the bravery and courage of the ASI, it would not have been possible to arrest this animal," Murtaza Wahab said on Friday, as quoted by NewsWeek.
The arrested is accused of luring the victim to Kashmore, by promising her employment, then raped her, later handed her off to another man, who is still at large. When the woman struggled and tried to leave, the accused kept her underage daughter hostage, telling her that he will only leave her if she will bring him another woman.
When ASI Buriro got to know of this, he set up a trap for the rapists using his own daughter as a decoy. The victim took the policeman's daughter with her to meet the culprit where police followed and apprehended him. Later her minor daughter was also recaptured.
The spokesperson of the Sindh government also said that in "recognition of her bravery, the Sindh government will speak to the center about giving her [ASI's daughter] the highest civil award," as quoted by Newsweek.
Read More:Altaf Hussain A Most Wanted Terrorist In Red Book Of FIA
He further added that the provincial government will bear all of the expenses of her higher education.