Google Hangouts is now 'Google chats'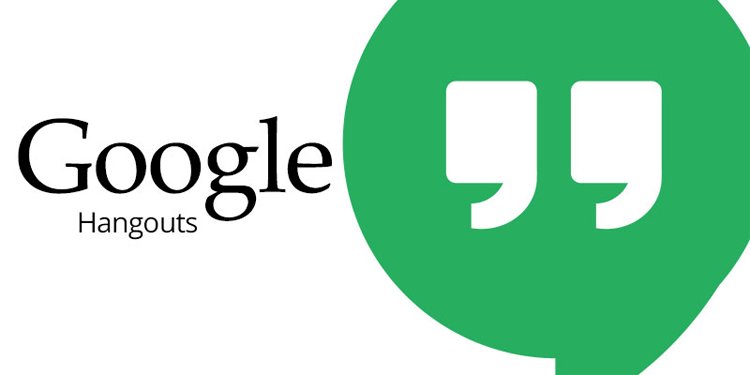 Google is working to make its Workspace suite of apps accessible to all customers with a Google account, instead of opening only those who use apps through their work. Nearly 3 billion Google account holders now can access the updated versions of Gmail, Docs, and Chat.
For those who have been using Google Hangouts for chat purposes, either the update may cure Google's messaging problems, or yet it may become another Google update just to confuse everyone.
For users who are still using Gmail Hangouts, they can switch to Google Chat manually
Google Chat has a Google-like appearance. It contains some additional features including better message threading, new emoji reactions, communities, and user roles for larger chat rooms. It also contains moderation tools, all of which are already part of chat apps such as Discord and Slack.
Recently, Google has added a new feature to erase the recent Google search history which was announced a few weeks back at Google I/O 2021 developers' conference. People are still exploring how this feature is useful, but there are a few steps to using it.
Updating the Google app from the respective app stores is the prerequisite.
Read more: WhatsApp accounts can be used up to four devices soon
Following are the steps:
Open Google app on the phone
Click the profile picture
Click the option: 'Delete last 15 minutes'