"Your News Update" New Google Feature.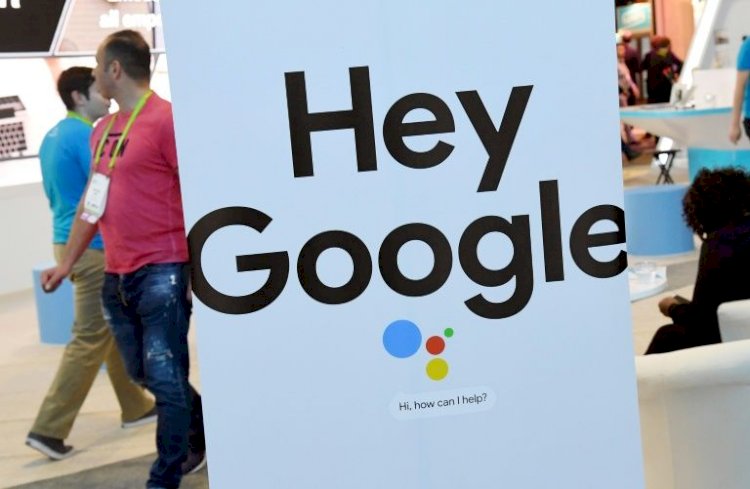 On Tuesday, Google informed about its latest feature Your News Update, under which Google Assistant will serve as a "News Host". The stories obtained from its number of media partners of google. All Google connected devices would be able to activate the feature by saying "Hey Google Play me the News".
The feature is currently available in English in United States. Google has plans to expand the feature till the next year. Making it available to all the people having compatible devices.
Also Read: Pakistan Govt Plans to Earn 10 Billion Rupees via Biotechnology: Fawad Ch
"A mix of short news stories chosen in that moment based on your interests, location, user history and preferences, as well as the top news stories out there. In between stories, the Google Assistant serves as your smart news host that introduces which publishers and updates are next": said product manager Liz Gannes
Also Read: HBL is the First and Only Pakistani Bank to Initiate RMB Business in China.
The news will appear according the the user's preferences, interests,search history and region. Media partners offering stories includes CBS, Politico, Fox News and CNN based on user preferences and other factors.
The post "Your News Update" New Google Feature. appeared first on Nation Bytes.