Elon Musk Becomes World's Second Richest Person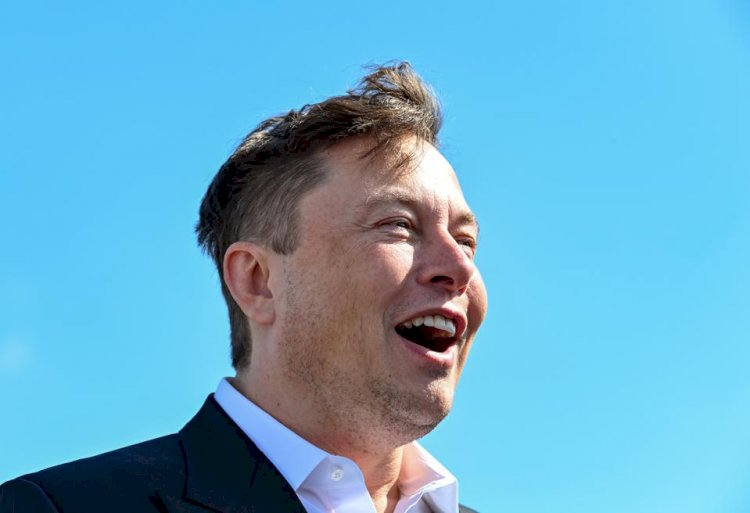 Just after Elon musk replaced Mark Zuckerberg as world's third richest person last week, the CEO of Tesla has this week taken Bill Gate's spot as world's second richest person.
On Monday, Elon musk has toppled Bill Gate from his position as the second's richest person on earth when his net worth saw a growth of $7.2 billion.
The entrepreneur's total net worth is $127.9 billion. This year alone, Musk added over $100bn to his assets. According to Fortune, he has added more to his net worth than any one else on Bloomberg Billionaire Index.
At the start of 2020, he stood at 35th rank and by the end of the year he is at second position.
About 3/4th of his total net worth is from his shares in Tesla alone. Shares in Tesla hold four times the value of than SpaceX shares.
Currently the only person who has more net worth than him is head of online retailer Amazon, Jeff Bezos. Jeff Bezos net worth stands at $181.4 billion.
Read More:Owner of Tesla Gets An Invite From Fawad Chaudhry
Bill Gate who lost his position to Elon Musk has net worth of $118.4 billion.