Resuming Classes Of 1-8th From Feb 1st: Shafqat Mahmood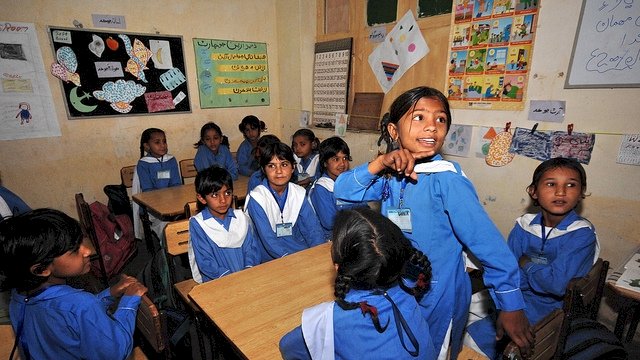 Federal Education Minister Shafqat Mahmood has made an announcement that educational institutes will resume classes of 1-8th grade from 1st Feb.
In January 4th decision made collectively by all education ministers the schools were resume the classes of one to eight from January 25th.
He addressed a press conference on Friday after the meeting reviewing coronavirus situation in Pakistan before resuming of classes.
Federal Minister of Education said that universities and class 9th-12th will resume classes from January 18th as per schedule and from the 1-8th classes will resume from February 1st.
He pointed out that the drop in the virus has not been as significant since Nov 26th when the schools were shifted online thus there is no apparent difference made. He said that a balance between the education and health must be created.
Shafqat Mahmood tweeted on, "After a detailed analysis of the situation by health and education ministers we have decided to start classes for 9,10,11,12 as per announced schedule of Jan 18. Priority is being given to them because of board exams that have been postponed to May, June."
He added, "All other educational institutions, that is class 1 to 8 and universities will reopen on Feb 1. In the meantime we will review the situation city wise next week."
Read More: Decision To Reopen Educational Institutions On 18th Challenged In Court